Jan
23
Thu
New Zealand Hang Gliding Nationals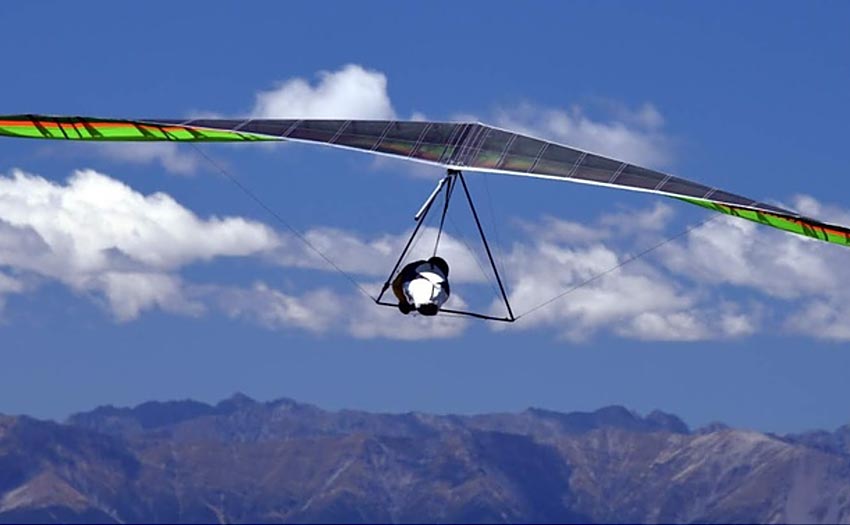 The New Zealand Hang Gliding Nationals are to be held at Murchison on New Zealand's South Island, from 23 January – 1 February 2020.
It's the same site they used last year, when pilots enjoyed "a phenomenal week of flying with five tasks flown". It offers 360-degree take-offs and is situated "bang in the middle" of the east and west coasts. Easy landings at the foot of the mountain and plenty of good out-landing opportunities mean the site lends itself well to competitions.
Feb
29
Sat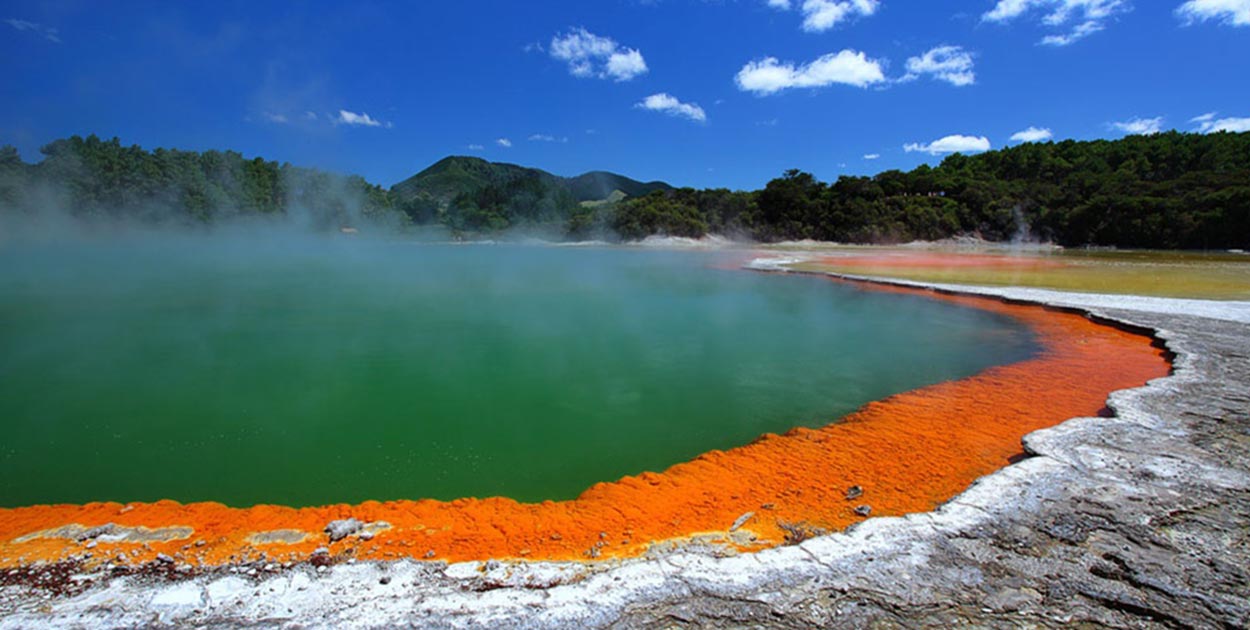 The New Zealand Paragliding Open/New Zealand Championship is set to take pace in Roturua, the "thermal wonderland of New Zealand's North Island", from 29 February to 2 March 2020.
Organisers say the venue is within reach of two of the North Island's top sites: the Kaimai Range to the north and the Paeroa Range to the south.
In case of non-flyable days, there is plenty to see and do in the area which is renowned for geothermal activity and Maori culture.
Pilots must be NZHGPA members to take part, and must have a tracking device (Spot or similar). Details on Airtribune.com
Jun
21
Sun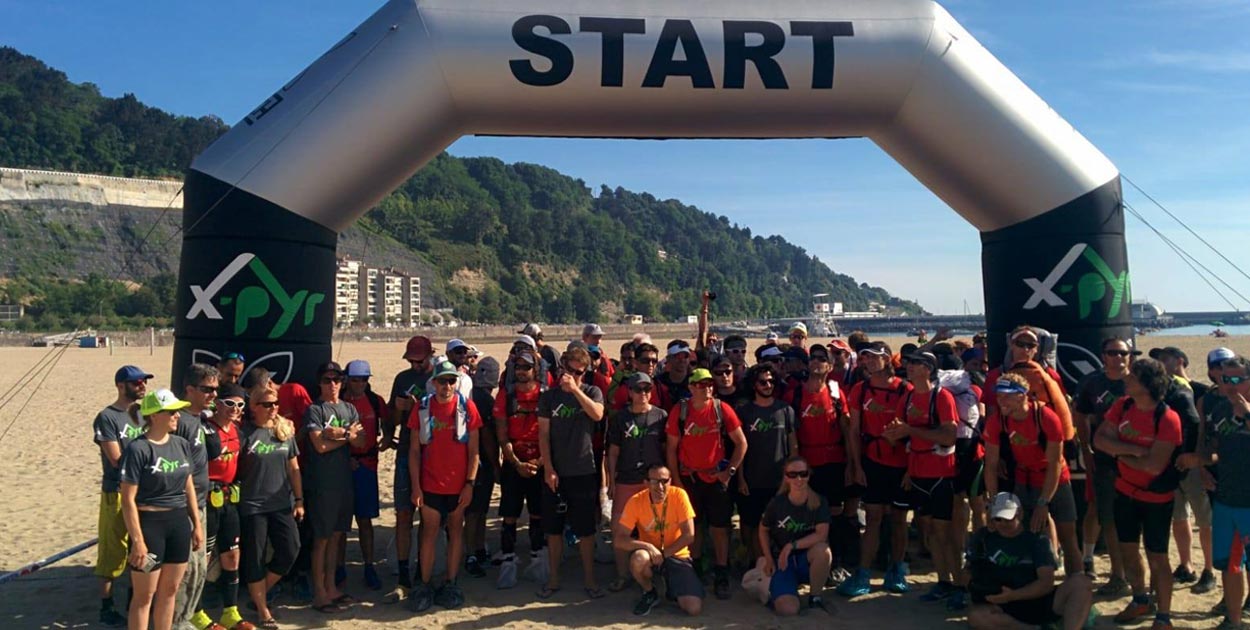 2020 is an X-Pyr year! The fifth edition of the hike-and-fly race across the Pyrenees starts on 21 June 2020.
If you'd like to be among the pilots selected to race 500km across the Pyrenees from west to east, you'll need to submit a pre-application on x-pyr.com by 31 December 2019.