Oct
30
Wed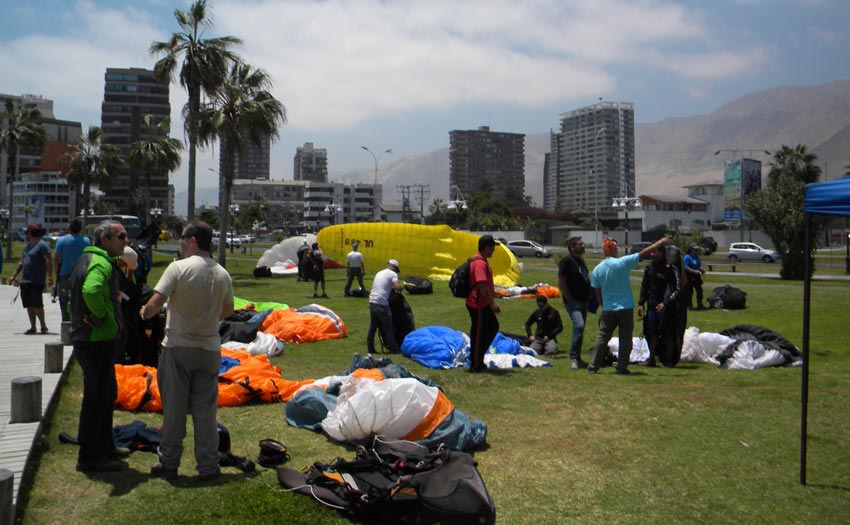 Organisers bill the Iquique Open as "the most extreme and driest competition in Chile". Pilots launch on a hill facing the breeze from the Pacific Ocean, then have the Atacama desert as a huge playground to the east.
Airspace restrictions to the south will be relaxed during the event, to allow a corridor of flight in what is usually the no-go around Diego Aracena airport.
Organisers claim flying is possible 360 days a year, and for up to 10 hours a day in October and November. Expect 2-6m/s thermals and winds of 8-25km/h.
Nov
23
Sat
Pre-PWC Santiago and Chilean Open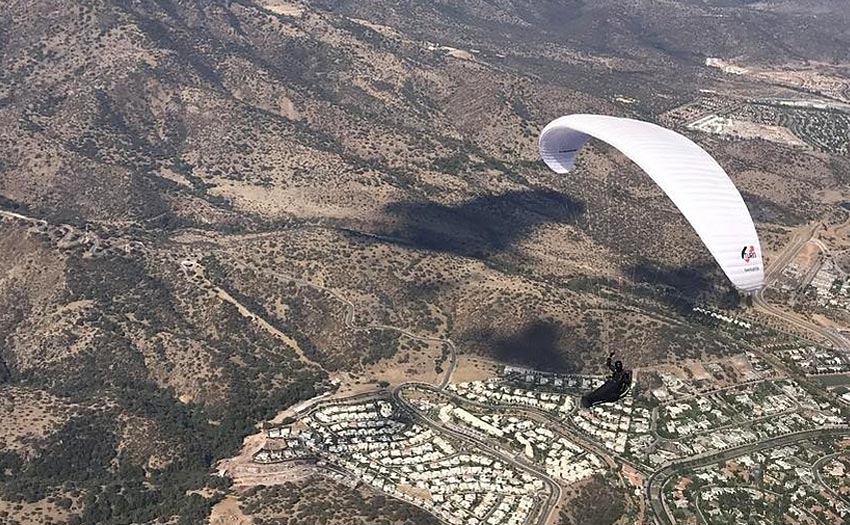 Fly with condors in the strong thermals of the Chilean Andes at the Chilean Open 2019, which is also a pre-PWC event.
Base is the flying site of Vizcachas, Santiago. Sign up for "exciting and challenging paragliding", 8m/s thermals, 100+km flights and memories to last a lifetime!