Oct
5
Sat
Canungra Hang Gliding Classic 2019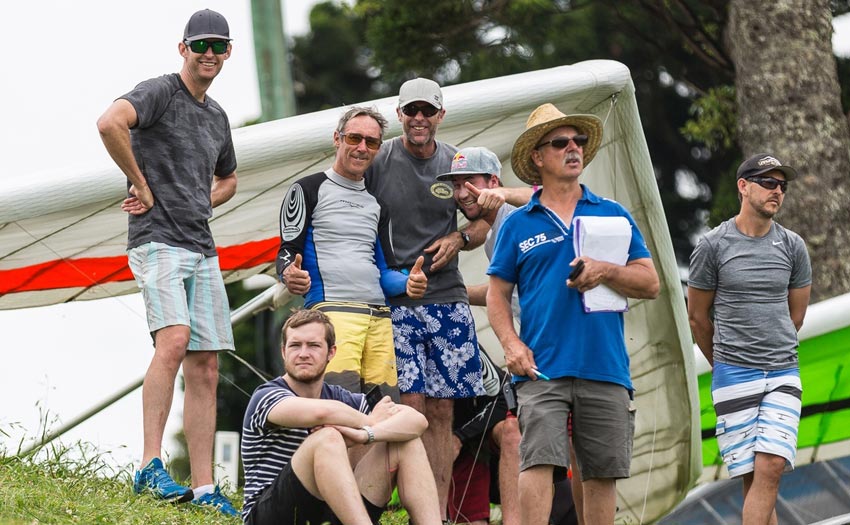 The first hang gliding competition of the Australian calendar, the Canungra Classic is an eight-day, FAI cat. 2 competition. It starts on 5 October 2019.
Organisers say:
"It will be an opportunity for aspiring competition pilots to fly with Australia and New Zealand's best pilots. Overseas pilots are most welcome and will be rewarded with the opportunity of flying one of Australia's challenging and premier hang gliding sites".
Take-off is Mount Tamborine. The entry fee is AUS$300 plus AUS$30 site fee for non-members. Pilots must hold at least temporary membership to the Hang Gliding Federation of Australia.
Apr
19
Sun
2020 Hang Gliding World Championships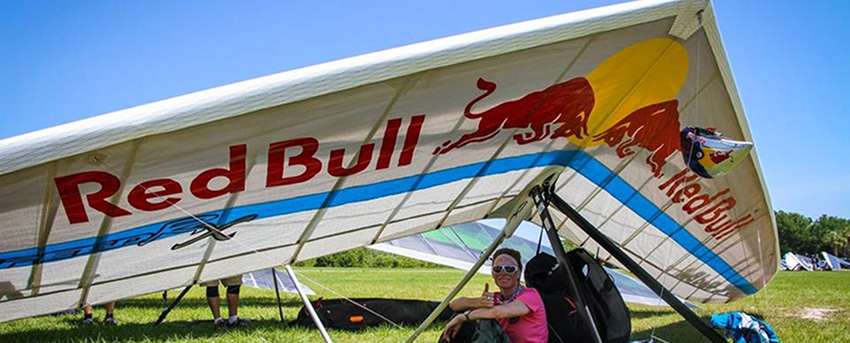 The hang gliding World Championships is all set for 19 April – 1 May 2020 at Wilotree Park in Groveland, Florida.
It comprises:
2nd FAI World Hang Gliding Championships Sport Class
14th FAI Women's World Hang Gliding Championships
9th FAI World Hang Gliding Championships Class 5
1st FAI World Hang Gliding Championships Class 2
It's flatland flying, and the entry fee includes the Wilotree Park fee. Flymaster trackers will be provided for the live tracking.
More information on Airtribune