Nov
2
Sat
Moyes Team Challenge 2019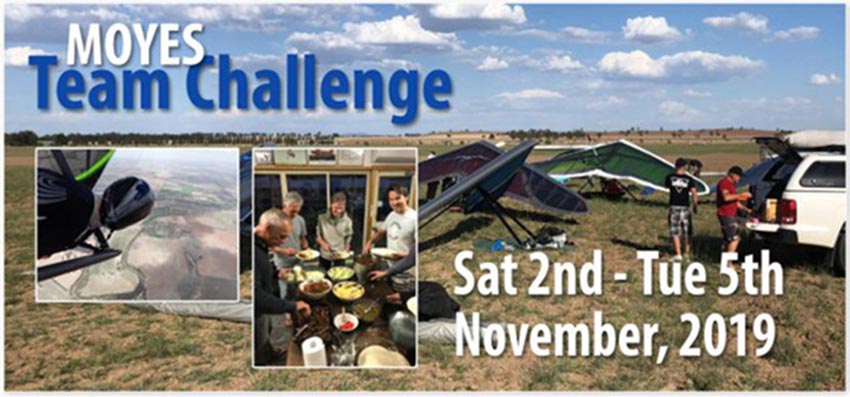 The Moyes Team Challenge aims to introduce hang glider pilots to flying the Forbes flatlands in Spring conditions, under the guidance of an experienced team leader.
Tasks will be set and pilots will learn about weather conditions, instruments and more. The evenings will be spent reinforcing that knowledge around a good ole Aussie barbie.
It costs $150 to enter. It's an aerotow comp and tows are an additional $30 each. There is the possibility for pilots to gain their aerotow rating during the event.
To apply, email Vicki, fly@forbesflatlands.com and include, your name, HGFA#, Hours, Glider, Experience.
Apr
19
Sun
2020 Hang Gliding World Championships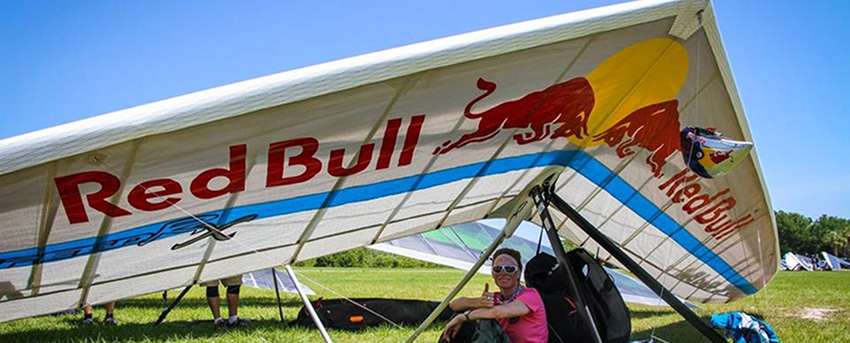 The hang gliding World Championships is all set for 19 April – 1 May 2020 at Wilotree Park in Groveland, Florida.
It comprises:
2nd FAI World Hang Gliding Championships Sport Class
14th FAI Women's World Hang Gliding Championships
9th FAI World Hang Gliding Championships Class 5
1st FAI World Hang Gliding Championships Class 2
It's flatland flying, and the entry fee includes the Wilotree Park fee. Flymaster trackers will be provided for the live tracking.
More information on Airtribune