Feb
8
Sat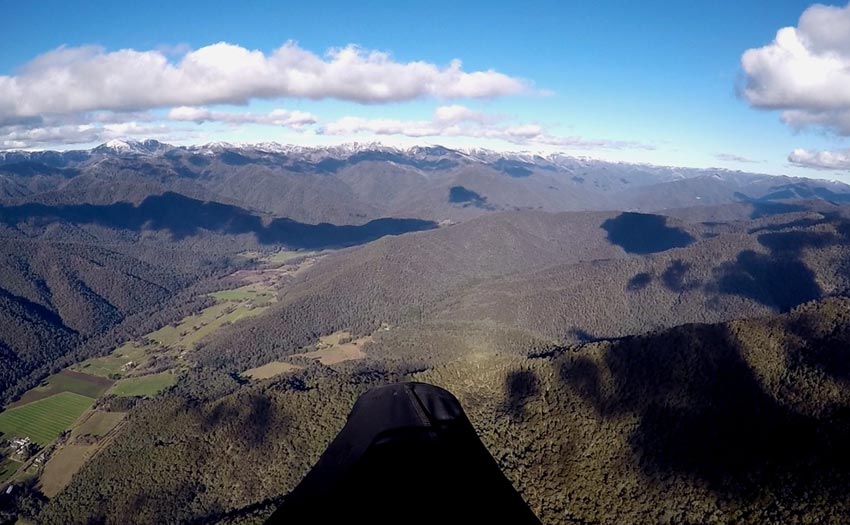 This year's Bright Open will be organised by Wally Arcidiacono in conjunction with the Australian Paragliding Squad. Members of the squad will be responsible for various aspects of the competition organisation prior to the competition start date, and any profits made will be directed back to the Australian Squad for training and coaching purposes.
Mentoring will be available, and the event will be run in parallel with the Gundowring Open using Mystic, Gundowring,  Ray's Hill, Mt Emu and Tawonga Gap sites.
Feb
16
Sun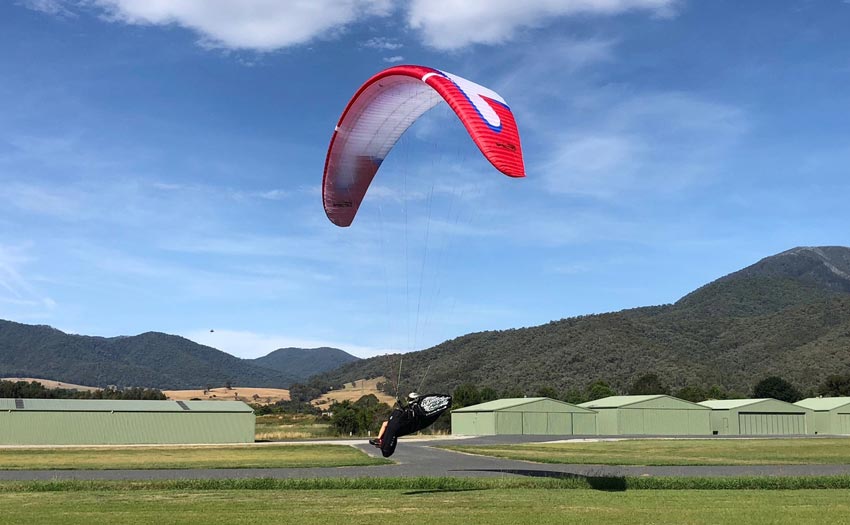 The Flow Corryong Open takes place at Mt. Elliot in Queensland, Australia which is " just a few thermal glides from Mt Kosciuszko, the highest mountain in Australia".
It's mountain flying, and organisers say "the valley system makes the flying spectacular and the retrieves easy and quick".  Pilots need to organise their own retrieve drivers.
It's a high-level comp aimed at experienced intermediate and advanced rated pilots. It's the last AAA event of the Australian season, and the last chance for Australian pilots to gain Ladder points.
Overseas pilots should know about rules to do with preventing bushfires, including no smoking and no rocket flares.
Mar
11
Wed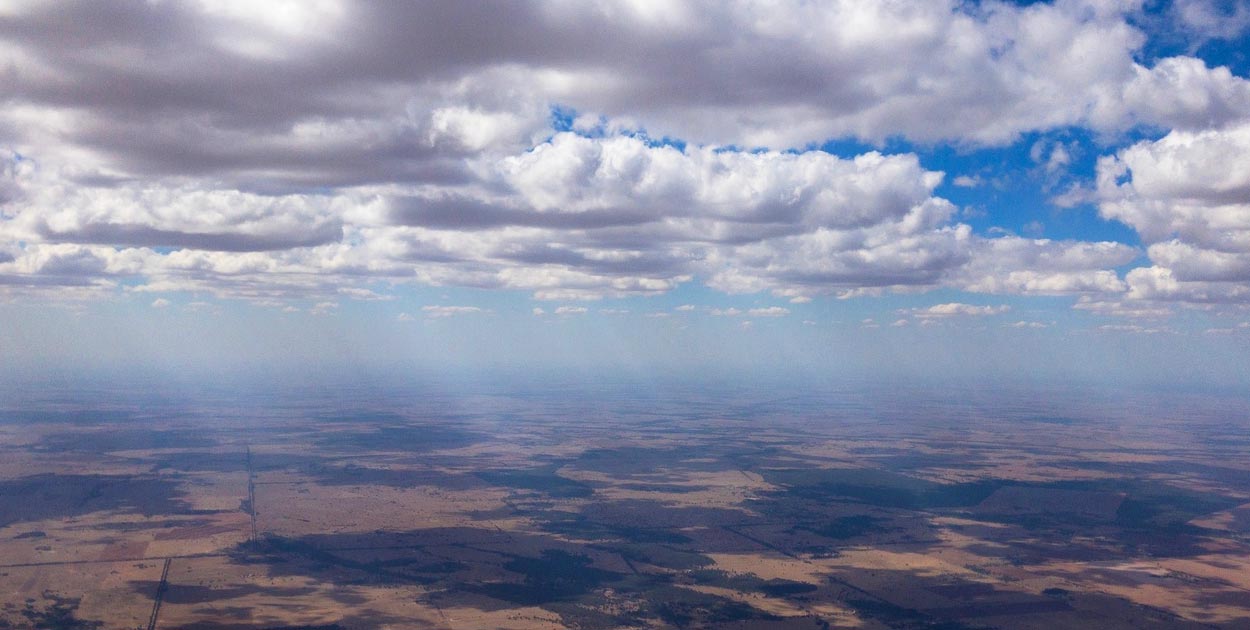 "Experience the thrill of flatlands XC", say organisers of Wings Out West, a tow-launch paragliding competition that's now in its third year, in Queensland, Australia.
It is an entry-level competition with numbers limited to 35 pilots, on EN-C and below wings. Tasks will be "modest", and help will be on hand for less experienced pilots with GPS navigation etc.
Experienced pilots are welcome (on Sports class wings), and they can score Australian ranking points.
Organisers say, "The competition will be run in accordance with HGFA guidelines. Competition tasks will be set by an experienced competition task committee".