Jun
21
Sun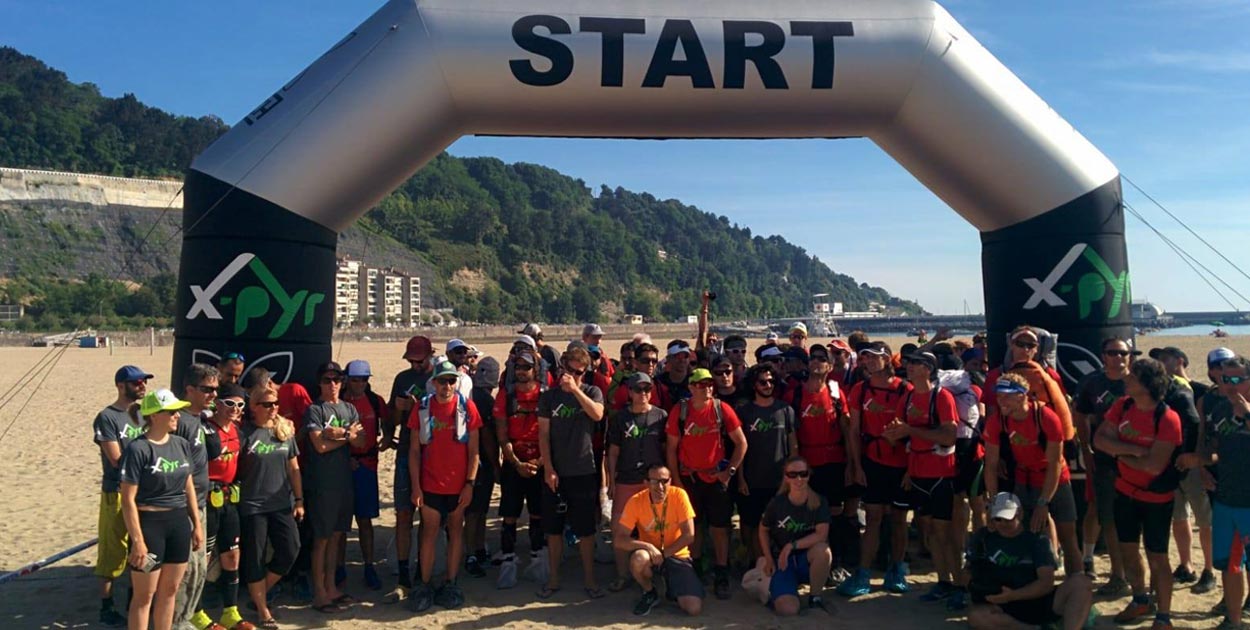 2020 is an X-Pyr year! The fifth edition of the hike-and-fly race across the Pyrenees starts on 21 June 2020.
If you'd like to be among the pilots selected to race 500km across the Pyrenees from west to east, you'll need to submit a pre-application on x-pyr.com by 31 December 2019.
Aug
6
Thu
3rd FAI World Paragliding Aerobatic Championship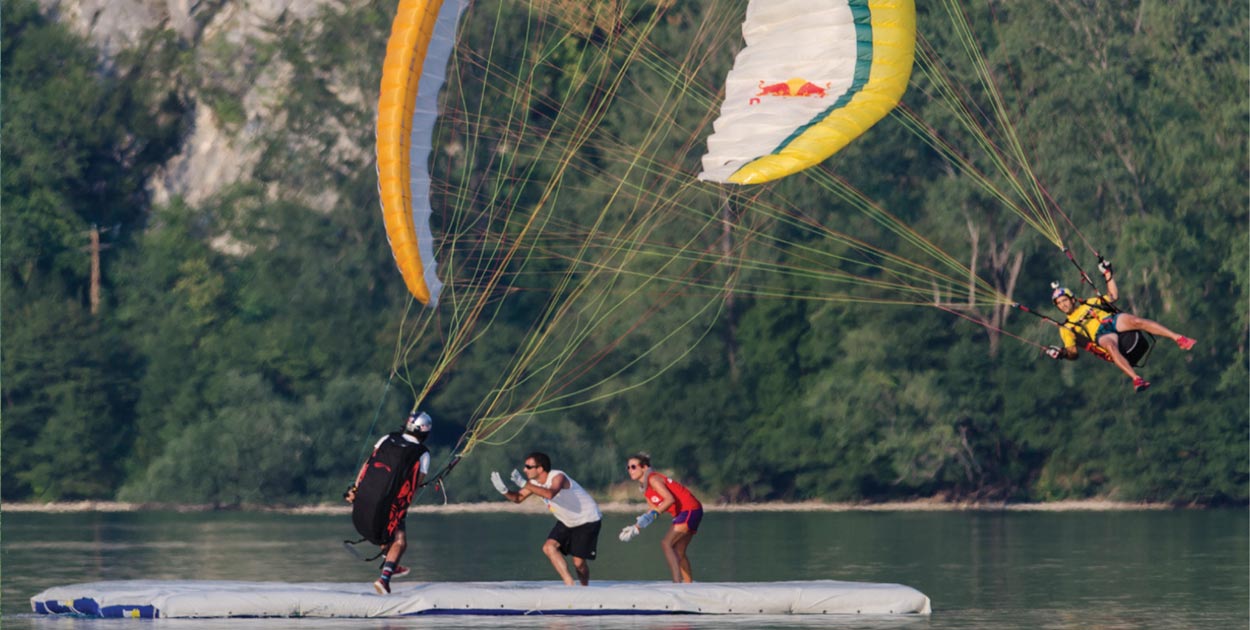 The World Paragliding Acro Championships will be held in Trasaghis, Friuli Venezia Giulia in Italy in August 2020.
Up to 60 top-tier acro pilots will take part, launching from 1,180m, above the '3 Communi' lake. More on the event website from early 2020: vololiberofriuli.it