Apr
28
Tue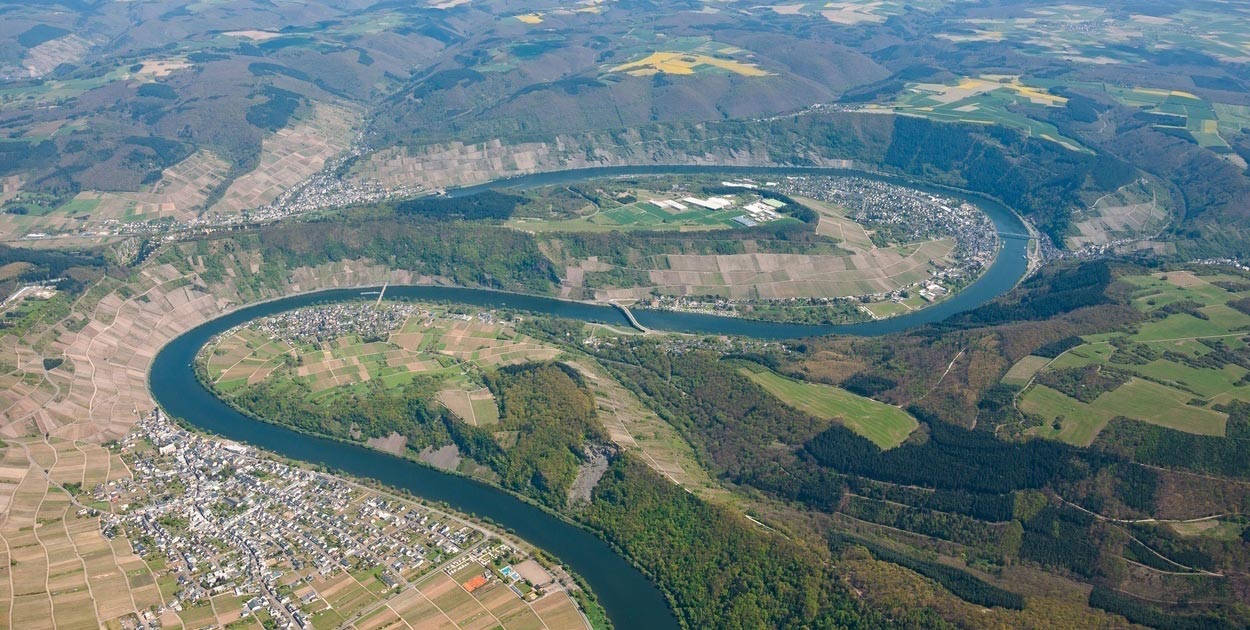 Now in its eleventh year, the Flow Mosel Open takes place above the beautiful Moselle river valley in Zeltingen, Germany.
Smallish take-offs mean organisers have limited numbers to 85 pilots. It's wine country, so you'll be flying above vineyards. Make sure to taste some local Riesling while you are there!
Jun
17
Wed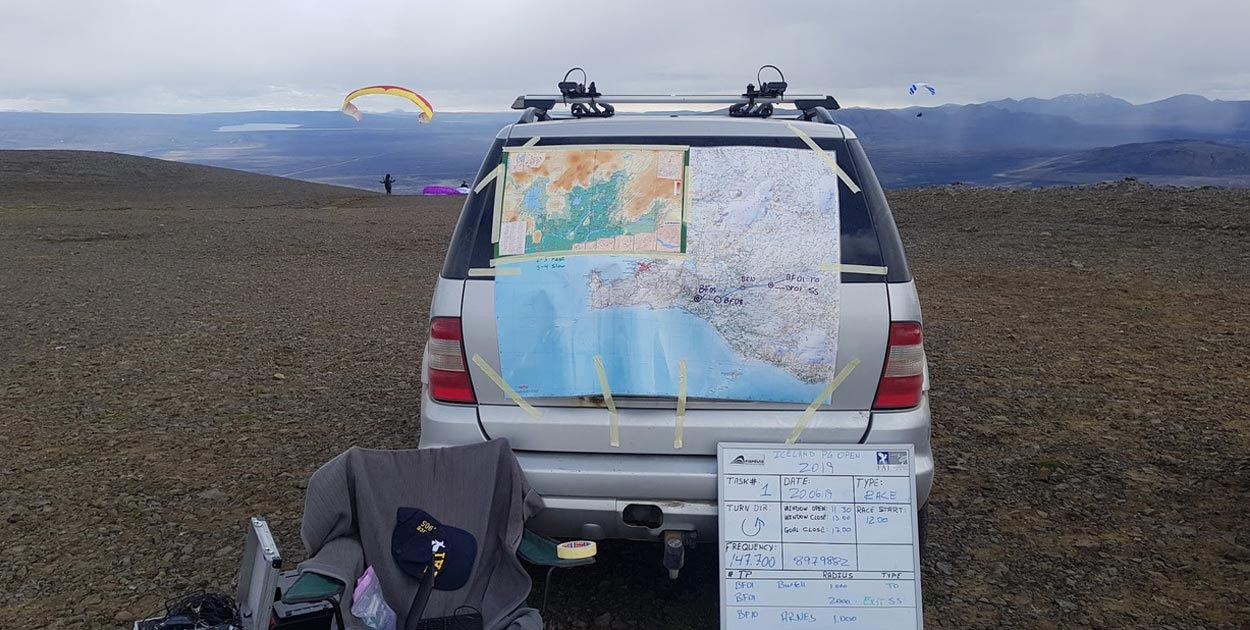 The Iceland Open makes the most of long, long midsummer days in the north of Europe. It takes place from 17-21 June at Mt Burfell, some 120km east of Reykjavik. 50 pilots maximum.