Jun
6
Thu
Moyes Guyuan China flying season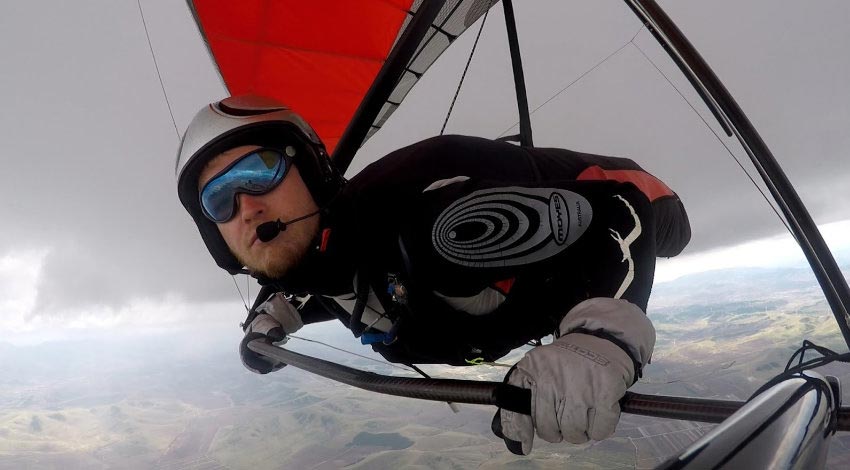 Moyes are running a trip to Inner Mongolia for hang glider pilots, comprising a week-long competition followed by sightseeing or free-flying.
The base will be Guyuan, China, four hours northwest of Beijing, and the trip starts 6 June. It will be aerotowing, so pilots need to hold the appropriate rating.
The cost above includes the competition entry fee, welcome and presentation dinners and a T-shirt, but does not include aerotow fees, retrieves or airport pick-ups.
For more information or to register your interest, email Vicki at Moyes.
Aug
1
Thu
Coupe Icare China 2019

@ Mount Sishe, Jimo district, Qingdao city, China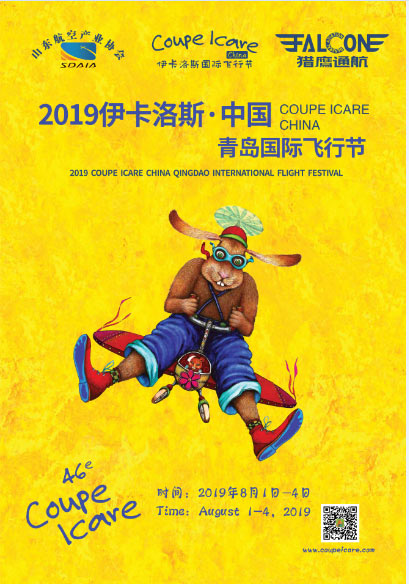 After a successful first year in Qilian, the Chinese edition of the Coupe Icare is this year being held near Quindao city southeast of Beijing.
The organisers say "July and August are the most amazing time in Qingdao! Pilots and visitors can enjoy both Coupe Icare China Flying Festival (01-04 August) and Qingdao International Beer Festival."
For more details see paraglidingchina.org
Oct
15
Tue
A festival celebrating free flying in all its forms, the 2019 edition of the Ölüdeniz Air Games will be the 20th, and will take place from 15-20 October 2019.