Jan
23
Thu
New Zealand Hang Gliding Nationals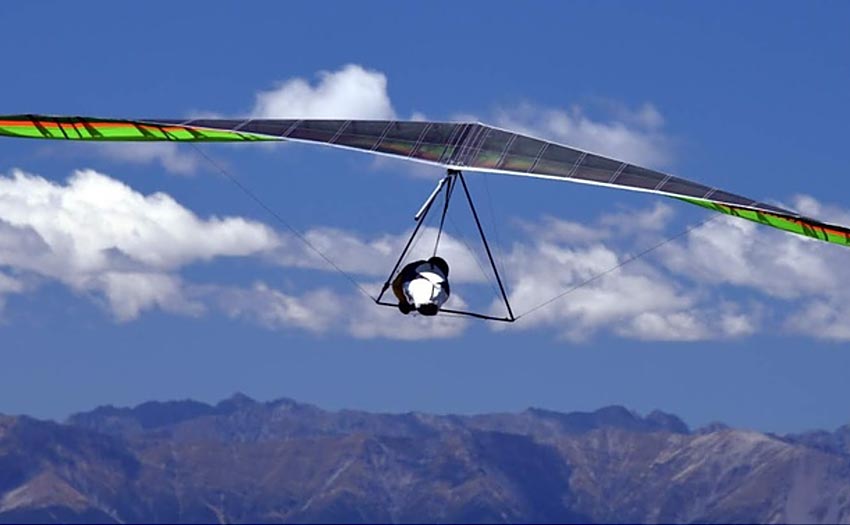 The New Zealand Hang Gliding Nationals are to be held at Murchison on New Zealand's South Island, from 23 January – 1 February 2020.
It's the same site they used last year, when pilots enjoyed "a phenomenal week of flying with five tasks flown". It offers 360-degree take-offs and is situated "bang in the middle" of the east and west coasts. Easy landings at the foot of the mountain and plenty of good out-landing opportunities mean the site lends itself well to competitions.
Jun
11
Thu
Super Paragliding Testival 2020
The dates to note for this year's Super Paragliding Testival are 11 – 14 June 2020.
Pilots are invited to put the dates in the diary then come along and test wings and harnesses (solo only – no tandem flights allowed at the event).
The ski lift that goes to launch is within easy walk of the landing field where the manufacturers' stands will be set up. It's also home to the famous Fliegerbar that will be serving cold beer and weisswurst (white sausage). Choose what you want to demo, head up the lift then fly from the north-facing mountain slope, known for its gentle thermals.