Sep
15
Sun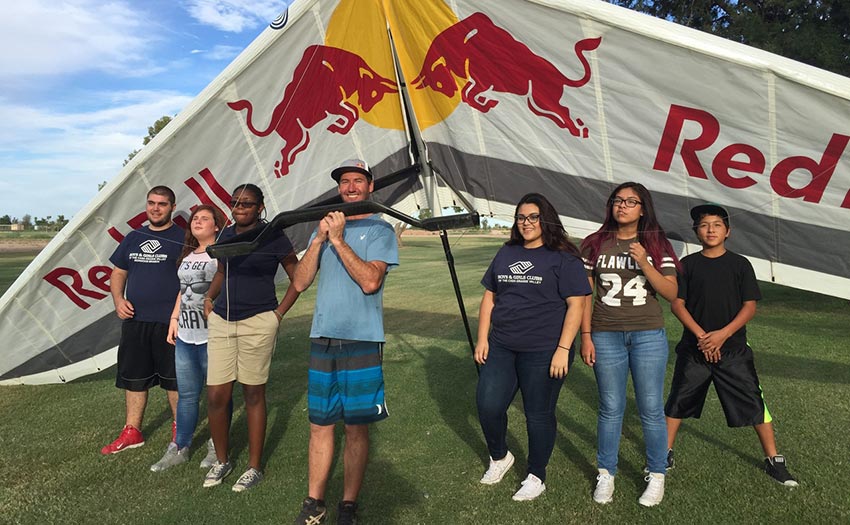 Fancy desert racing on hang gliders?  The Santa Cruz Flats Race takes place in Arizona, USA from 15 September 2019.
Organisers say:
"The Francisco Grande Golf Resort is hosting us for the 12th year. The resort allows us to park fully assembled gliders in the green grass under the shade of many trees just adjacent to the "tower" where all of our rooms are. You can sit in the comfort of your balcony and see all the gliders below".
Details on Airtribune.com
Jun
11
Thu
Super Paragliding Testival 2020
The dates to note for this year's Super Paragliding Testival are 11 – 14 June 2020.
Pilots are invited to put the dates in the diary then come along and test wings and harnesses (solo only – no tandem flights allowed at the event).
The ski lift that goes to launch is within easy walk of the landing field where the manufacturers' stands will be set up. It's also home to the famous Fliegerbar that will be serving cold beer and weisswurst (white sausage). Choose what you want to demo, head up the lift then fly from the north-facing mountain slope, known for its gentle thermals.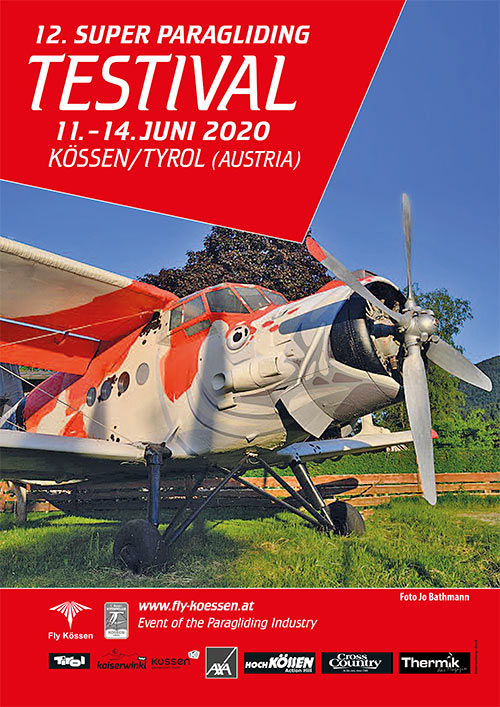 Aug
2
Sun
Pan American HG Championships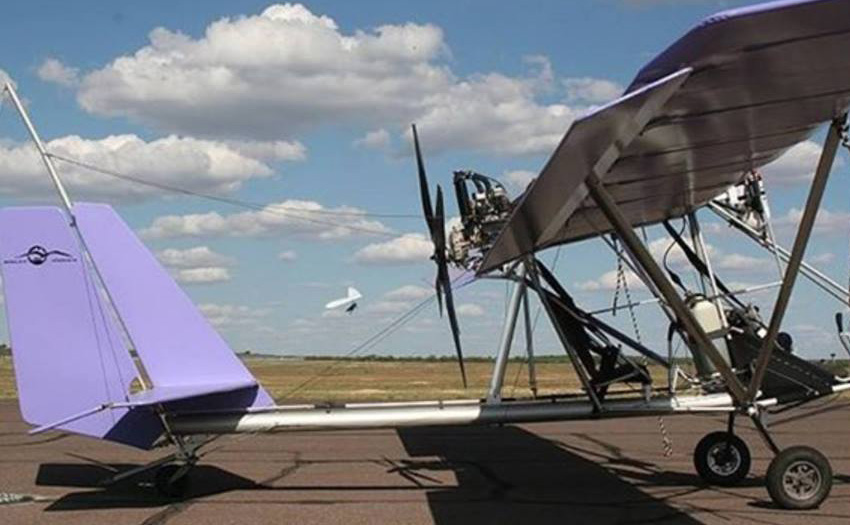 The first FAI Pan-American Championships and 2020 Pan-Americans are to be held at Big Spring, Texas from 2-14 August 2020.
The site is renowned for big tasks, smooth thermals, unrestricted landing areas, easy retrieval on multiple roads and consistent cu's. The air-conditioned head quarters, hangar for setup, free water and ice cream will make life so much easier and more pleasant!
The comp will be live tracked, with Flymaster trackers provided.
The Championships are a USHPA and CIVL sanctioned Category 1 competition; USHPA NTSS and CIVL WPRS points will be awarded.
The Pan-Americans are Category 2 sanctioned; USHPA NTSS and CIVL WPRS points will be awarded.
More on Facebook and Airtribune