Aug
18
Sun
Ubaye Paragliding Contest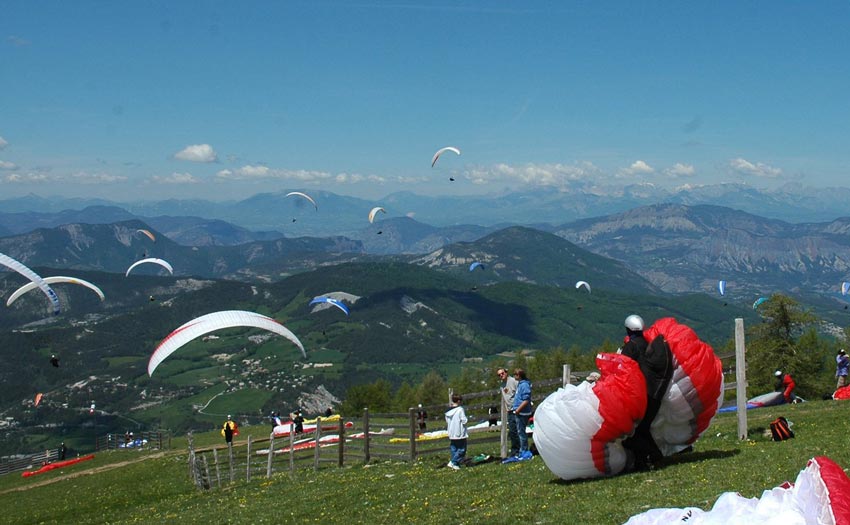 The inaugural Ubaye Paragliding Contest will be held at St-Jean de Montclar in southern France from 18-23 August.
Organisers say this is the best time of year to free-fly here, and pilots can expect large, reliable thermals. Launch will usually be from the Plateau de la Chau or St Vincent-les-Forts, with routes making use of the long Dormillouse ridge.
In case of non-flyable days there are plenty of other things to do, including kitesurfing, hiking and mountain biking.
Registration: parapente.ffvl.fr
More info: Airtribune