Oct
13
Sun
Pre-PWC Argentina
Oct 13 @ 8:26 am – Oct 19 @ 9:26 am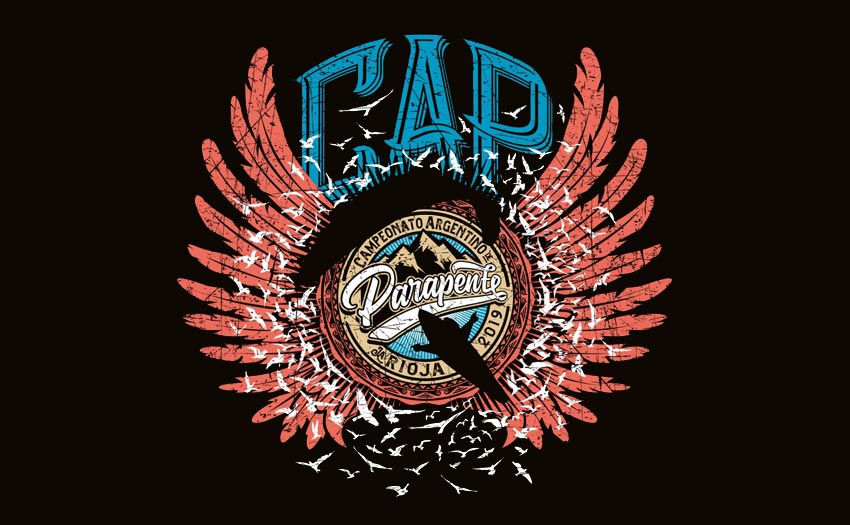 A The Argentinean Championship takes place from 13 October 2019 at La Rioja, and it is also a pre-PWC event.
Organisers say the launch site is well known for its excellent thermals, and the take-off has been recently improved, with 500m² of synthetic grass to lay your wing out on.
Oct
19
Sat
Pre-PWC La Reunion
Oct 19 @ 8:34 am – Oct 25 @ 9:34 am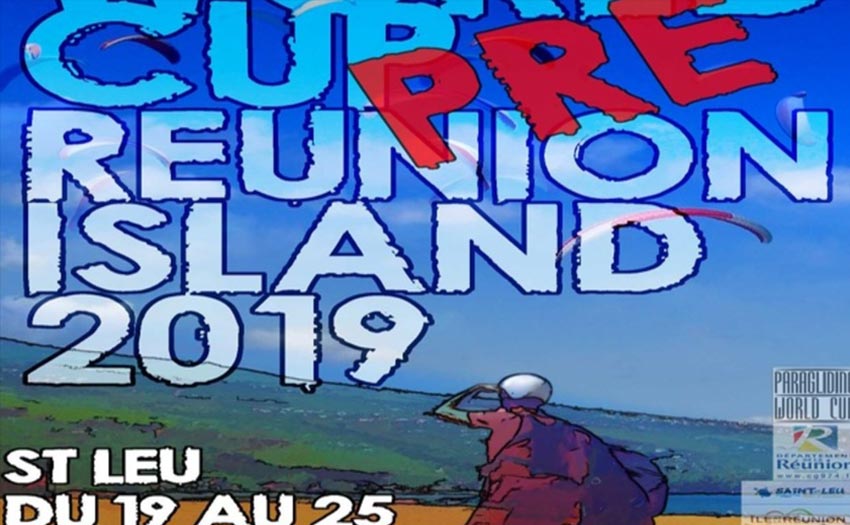 The verdant island of La Reunion in the Indian Ocean is to host a pre-PWC event from 19-25 October 2019.
The flying sites at Saint Leu, Saint Paul and Saint Rose are all potential launches for the event.