Apr
19
Sun
2020 Hang Gliding World Championships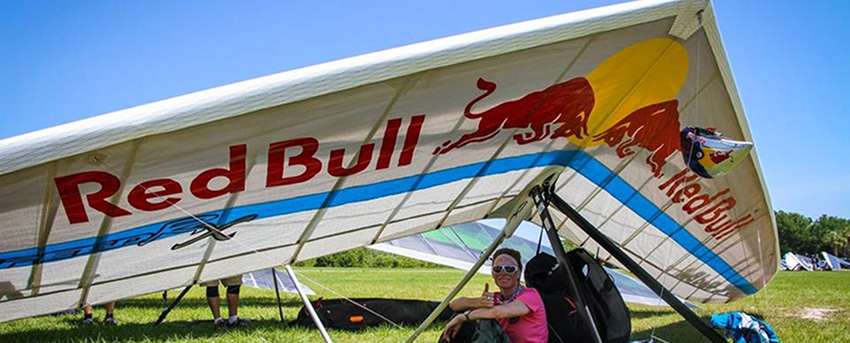 The hang gliding World Championships is all set for 19 April – 1 May 2020 at Wilotree Park in Groveland, Florida.
It comprises:
2nd FAI World Hang Gliding Championships Sport Class
14th FAI Women's World Hang Gliding Championships
9th FAI World Hang Gliding Championships Class 5
1st FAI World Hang Gliding Championships Class 2
It's flatland flying, and the entry fee includes the Wilotree Park fee. Flymaster trackers will be provided for the live tracking.
More information on Airtribune
Jul
22
Wed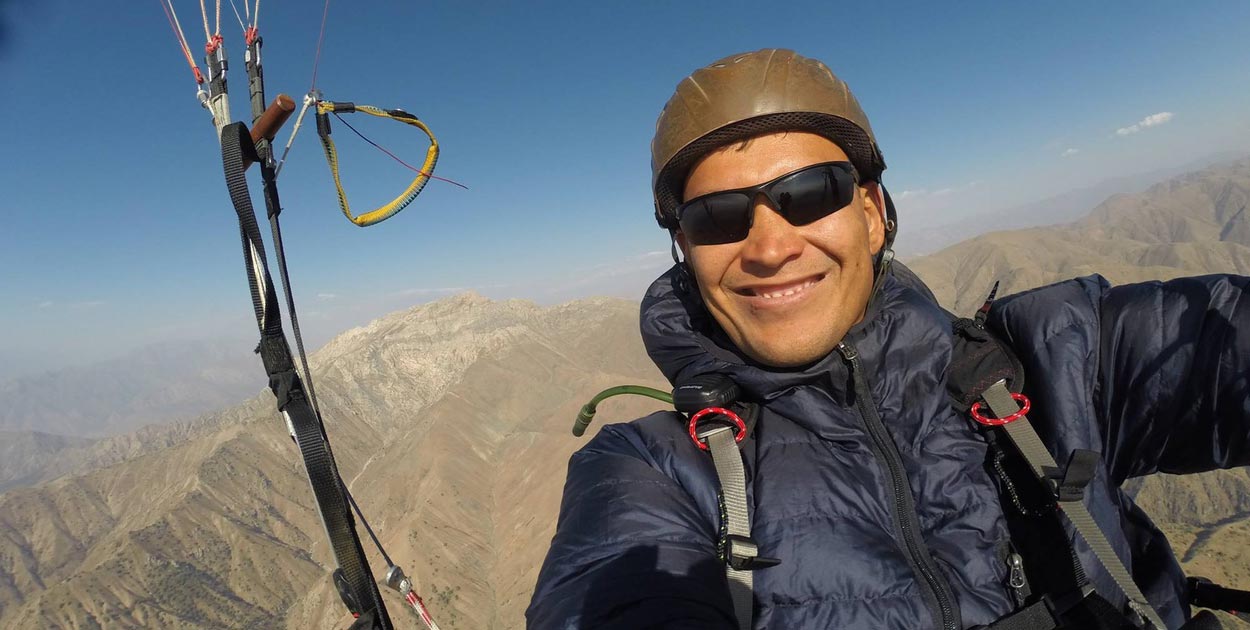 Fancy flying in Uzbekistan? Local pilots there are working hard to promote the sport in their country, and invite experienced overseas pilots to take part in the Chimgan Air Battle, 22-27 July 2020.
The paragliding competition will be in mountainous terrain in the Mount Chimgan (3,309 m) area, using high take-offs (Chimgan at 1,900m is accessed by ski lifts, and Changi, 1,600m, an hour's truck ride away). The area is known as Uzbek Switzerland, and Chimgan is a ski resort with plenty of accommodation options.
The entry fee is just $50, and in addition to the competition organisers plan to organise cultural trips to nearby Samarkand or Bukhara for visiting pilots.
Sign up at Airtribune.com