Jun
19
Fri
Mondiale Air Paramotor 2020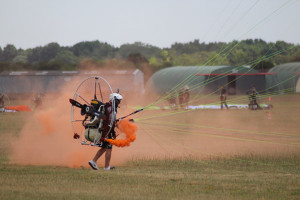 One of the world's biggest paramotor fly-ins, the Mondiale Air Paramotor, will take place 19-21 June 2019 in Blois, France.
Close to Paris, the fly-in is expected to attract hundreds of paramotor pilots from across Europe and further afield.
The Mondiale takes place every two years.
Aug
6
Thu
3rd FAI World Paragliding Aerobatic Championship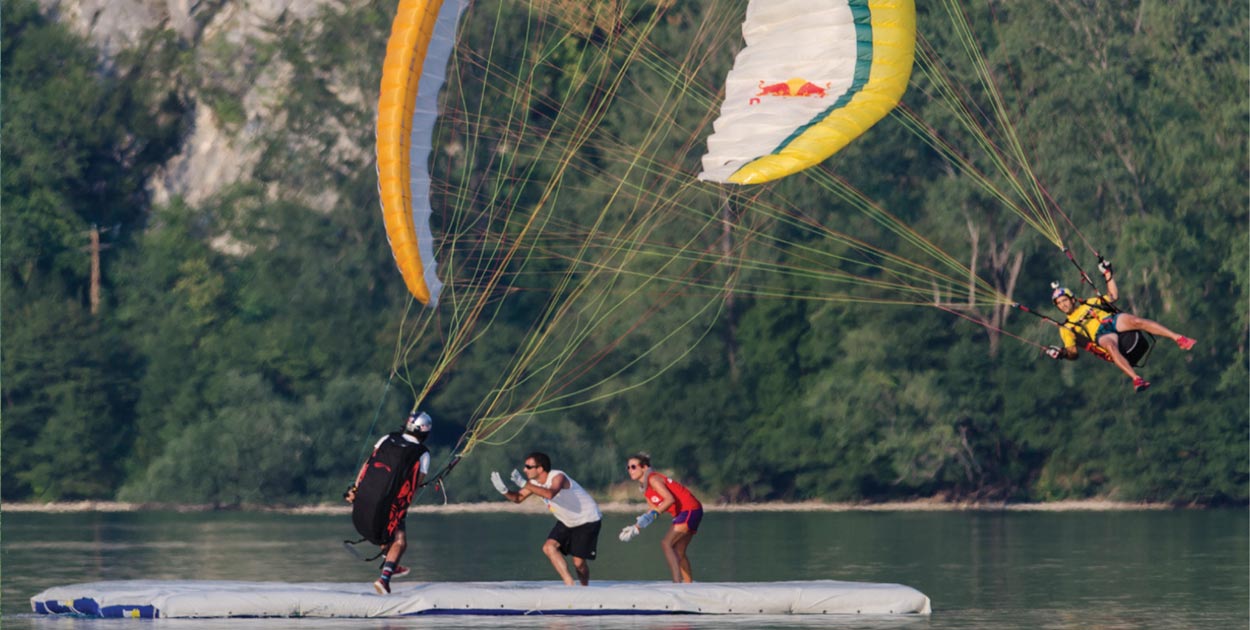 The World Paragliding Acro Championships will be held in Trasaghis, Friuli Venezia Giulia in Italy in August 2020.
Up to 60 top-tier acro pilots will take part, launching from 1,180m, above the '3 Communi' lake. More on the event website from early 2020: vololiberofriuli.it