Dec
14
Sat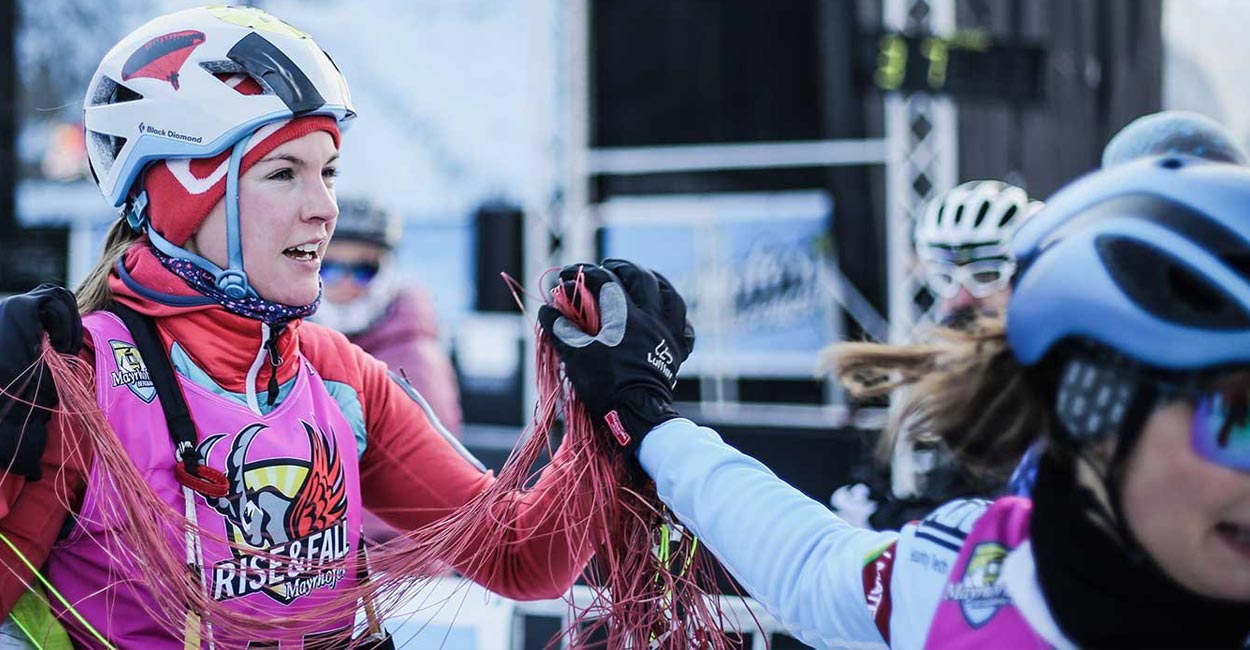 Celebrating the opening of the winter season in the Zillertal, Rise & Fall is an adventure relay race for ski-tourers, paragliders, mountain bikers and downhill skiers.
Teams of four athletes each cover 430m vertical – the ski tourers and mountain bikers go uphill, the paragliders and downhill skiers go, well, downhill.
If the thrills and spills of the race aren't motivation enough, the €10,000 prize pot just might be …
Apr
19
Sun
2020 Hang Gliding World Championships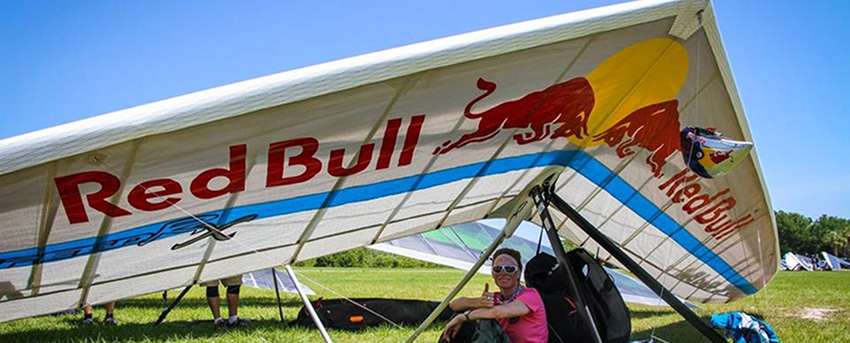 The hang gliding World Championships is all set for 19 April – 1 May 2020 at Wilotree Park in Groveland, Florida.
It comprises:
2nd FAI World Hang Gliding Championships Sport Class
14th FAI Women's World Hang Gliding Championships
9th FAI World Hang Gliding Championships Class 5
1st FAI World Hang Gliding Championships Class 2
It's flatland flying, and the entry fee includes the Wilotree Park fee. Flymaster trackers will be provided for the live tracking.
More information on Airtribune