Dec
14
Sat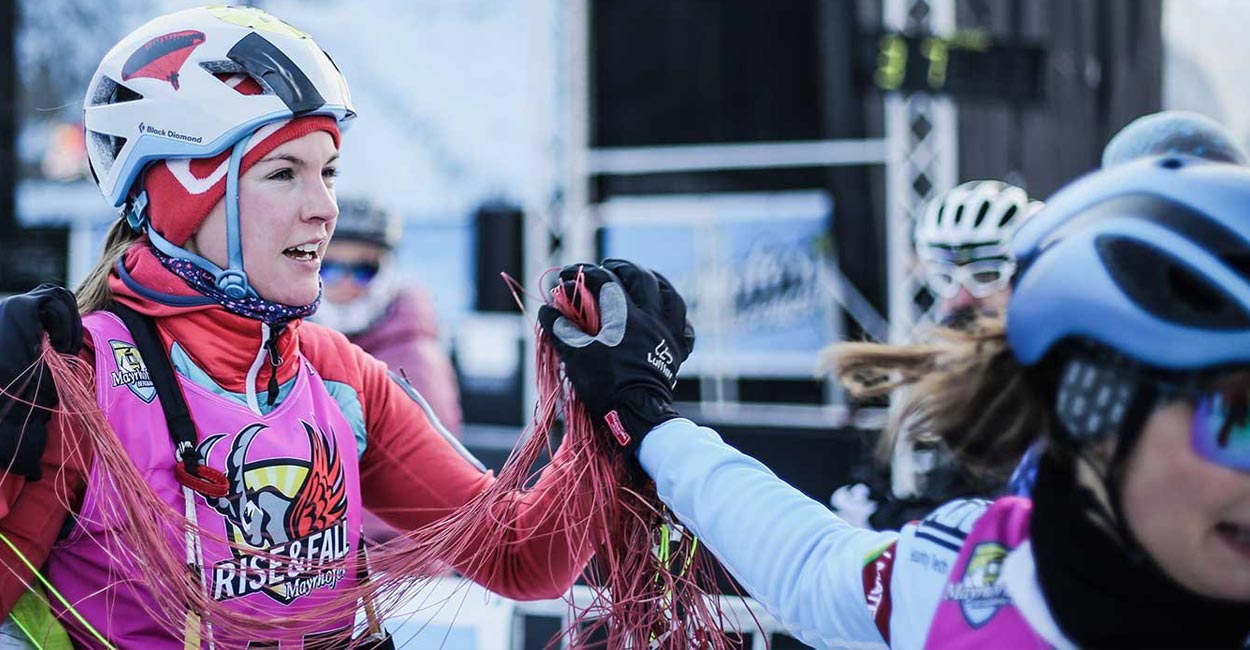 Celebrating the opening of the winter season in the Zillertal, Rise & Fall is an adventure relay race for ski-tourers, paragliders, mountain bikers and downhill skiers.
Teams of four athletes each cover 430m vertical – the ski tourers and mountain bikers go uphill, the paragliders and downhill skiers go, well, downhill.
If the thrills and spills of the race aren't motivation enough, the €10,000 prize pot just might be …
Jan
7
Tue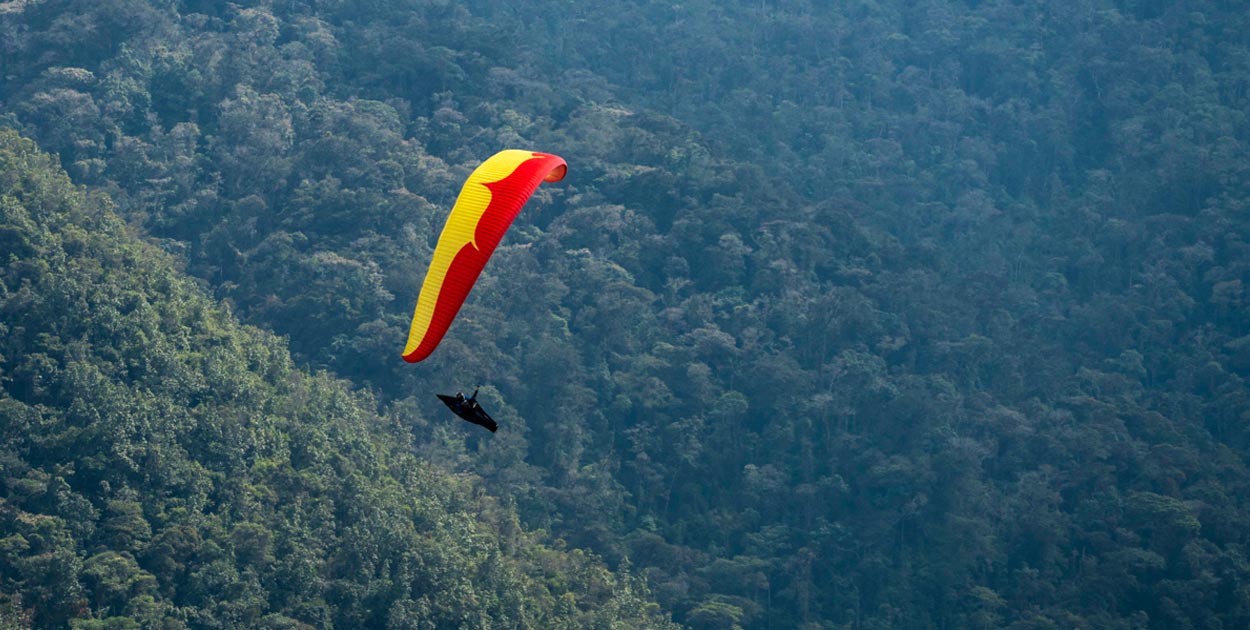 The Open Andes 2020 will take place at Loma de los Angeles in Merida, Venezuela, from 7-11 January.
Photo: Ozone