Aug
31
Sat
Pre-PWC Brazil: Poços de Caldas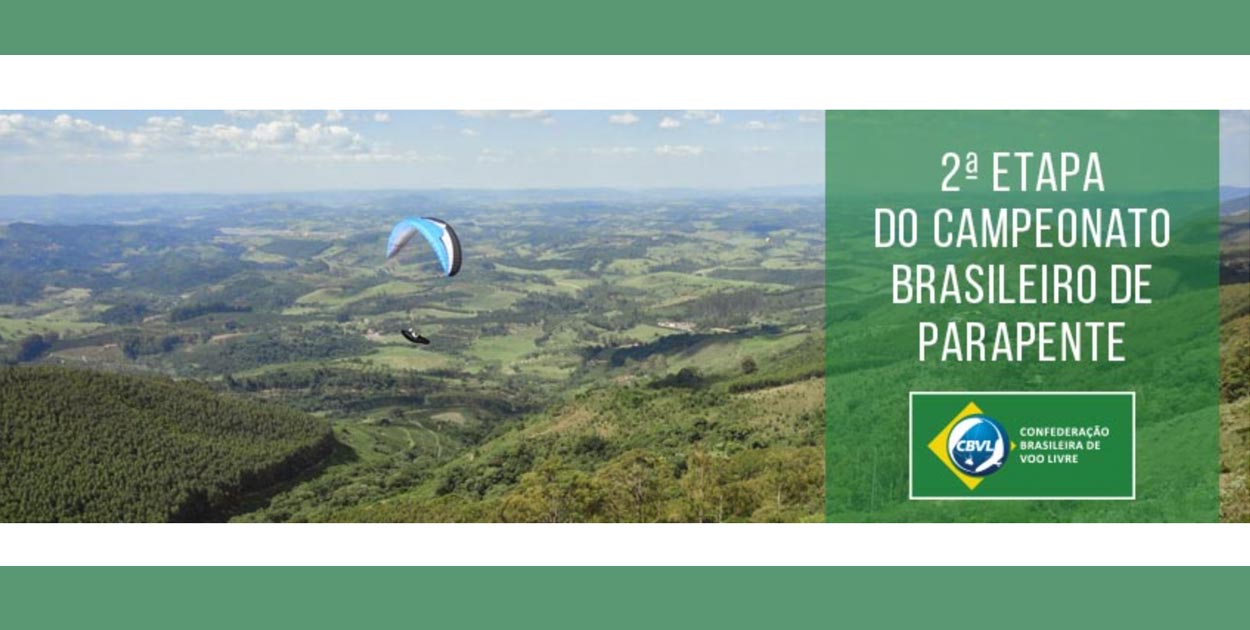 A second Brazilian pre-PWC for 2019 is to be held in Poços de Caldas, Minas Gerais from 31 Aug to 6 Sep, the week before the PWC round in Pico do Gaviao.
It is also the second round of the Brazilian National Championships.
Oct
15
Tue
A festival celebrating free flying in all its forms, the 2019 edition of the Ölüdeniz Air Games will be the 20th, and will take place from 15-20 October 2019.