May
30
Sat
Belgian Paragliding Open 2020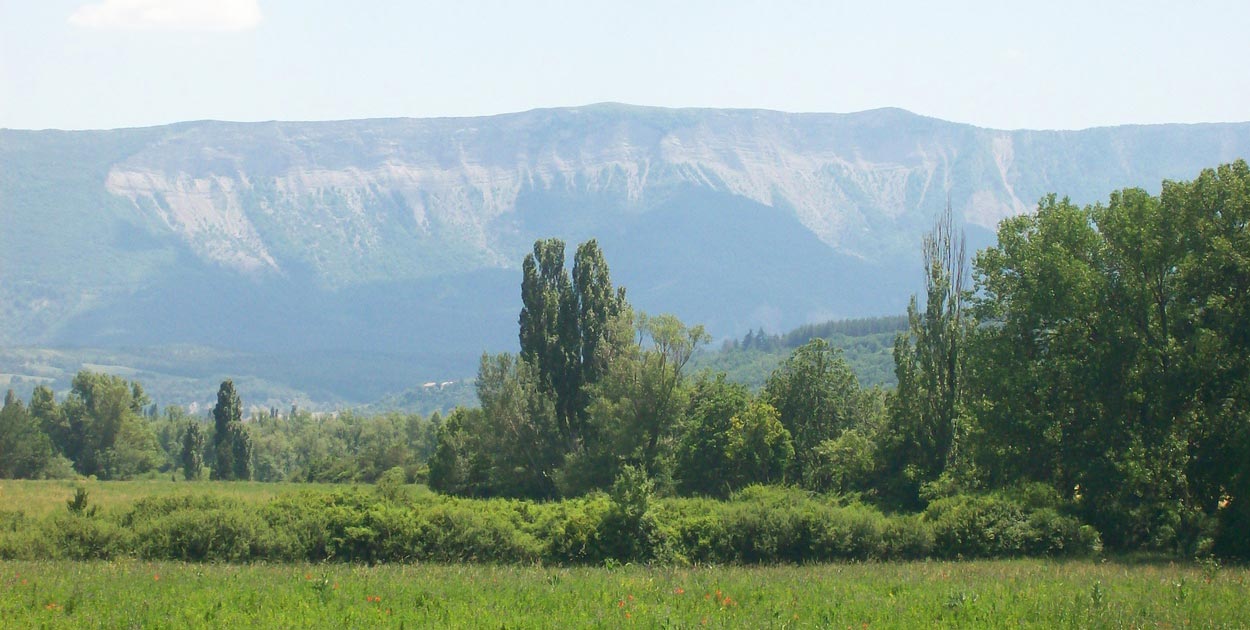 The Belgian Paragliding Open 2020 will take place in Laragne-Monteglin, southern France, from 30 May – 5 June 2020.
Organised by Potes en Ciel and the Belgian Free Flying Federation, registration opens in January 2020. There are a total of 140 places available: 90 for Belgian nationals, 15 for VIPS and 35 for overseas pilots. Details and registration at Airtribune.com
Jun
13
Sat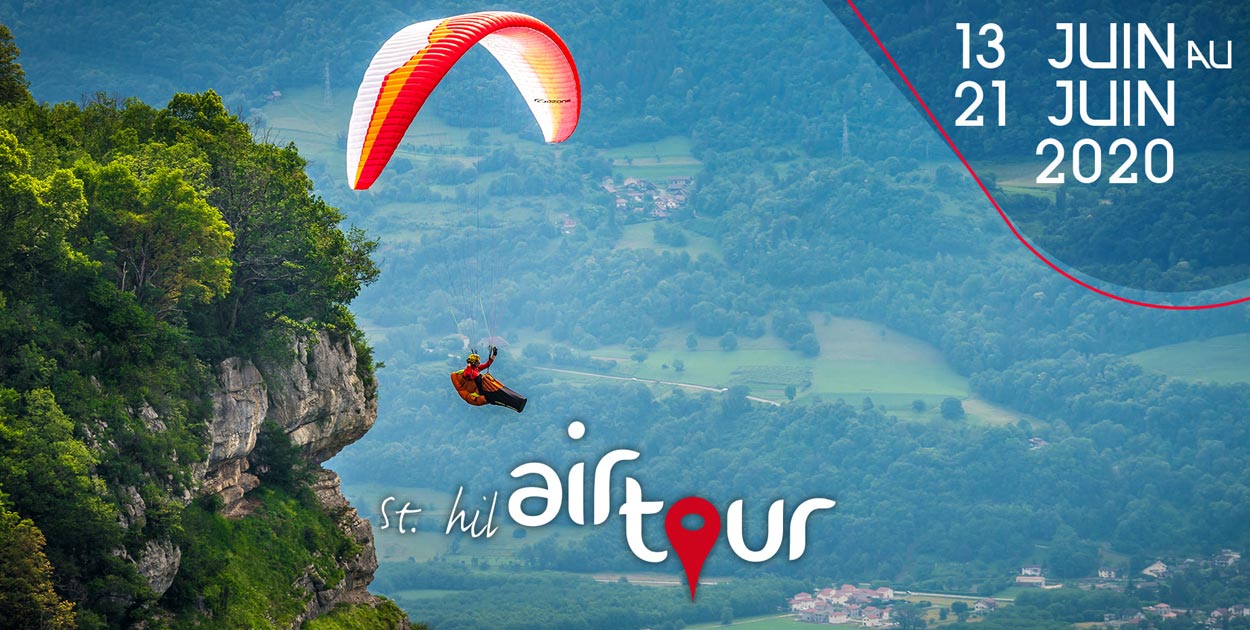 The dates for the 2020 Airtour, Saint Hilaire's seven-day hike-and-fly race, have been set: 13-21 June 2020.
It will be the seventh edition of the tour. The route is likely to be some 300km long, starting from Saint Hilaire, the exact details to be disclosed nearer the time.
Jun
19
Fri
Mondiale Air Paramotor 2020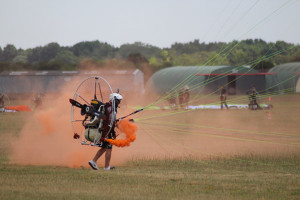 One of the world's biggest paramotor fly-ins, the Mondiale Air Paramotor, will take place 19-21 June 2019 in Blois, France.
Close to Paris, the fly-in is expected to attract hundreds of paramotor pilots from across Europe and further afield.
The Mondiale takes place every two years.