Hooked on paragliding or hang gliding and don't know what you want for Christmas? Here are ten great Christmas stocking ideas from XCShop.com
Just email this URL to your loved ones with a note saying "All and any of these wonderful presents will do for my stocking!"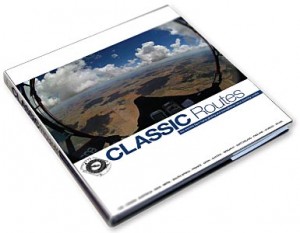 Guidebook, storybook, picture book and fact file, Classic Routes is a 192-page hardback coffee table free flying extravaganza and "one of the most important books you can own", according to Greg Hamerton.
This is the book John Silvester says he's "been waiting 25 years to read."
Buy Classic Routes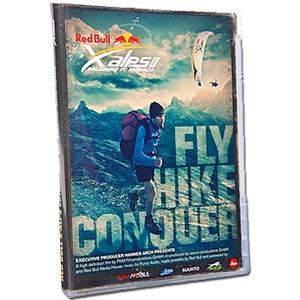 Relive the blood, sweat and tears of this summer's race from the comfort and security of your armchair with the Red Bull X-Alps 2011 DVD
Buy the Red Bull X-Alps 2011 DVD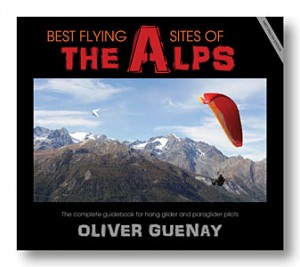 The encyclopaedia of Alpine flying sites. This book covers 110 sites in depth and a further 500 as alternatives. If you are vaguely interested in flying in the European Alps then this is a must-have book.
Buy the Best Flying Sites of the Alps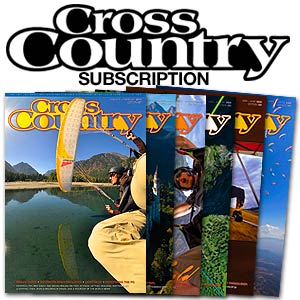 Don't miss an issue of the world's most widely ready paragliding and hang gliding magazine by having it delivered to your letterbox, computer or iPad.
Buy a year's subscription to Cross Country magazine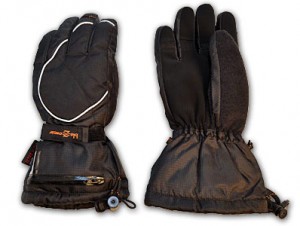 Say goodbye to winter hot aches with a pair of heated gloves powered by AA rechargeable batteries or their own special battery pack.
Buy a pair of Powermax Heated Gloves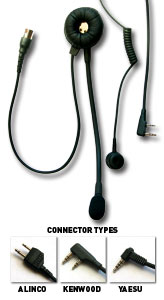 Chatter to your heart's content with this finger button push-to-talk radio system. Sturdy wiring throughout.
Buy an XConnect PTT radio system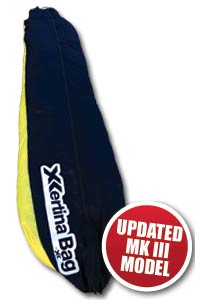 The original and still the best. Protect and prolong your paraglider's life with the XCertina bag, the design that so many copied.
Buy an XCertina bag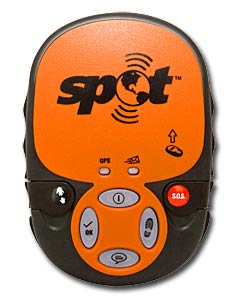 Let your loved ones know where you are and that you're OK with a SPOT tracking device. This is an indispensible piece of equipment for anyone flying cross country.
Buy a SPOT GPS Messenger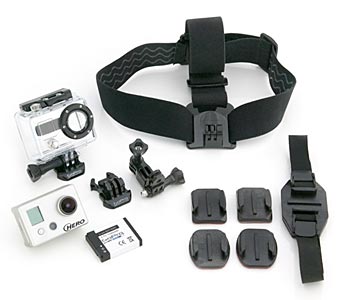 Head-cam, foot-cam, line-cam, boom-cam. The Go Pro camera is the perfect digital video camera to capture your HD adventures on.
Buy a Go Pro mini action camera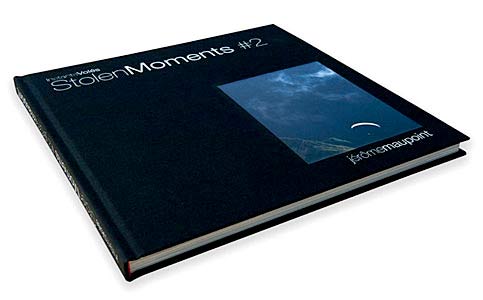 Master photographer Jérôme Maupoint captures the beautiful world of paragliding through his now world famous lenses in this 144-page coffee-table book of images
Buy Stolen Moments 2
Visit www.xcshop.com for a big selection of paragliding and hang gliding goodies.