Here are some fantastic ideas for Christmas gifts for paraglider, hang glider and paramotor pilots. We stock a huge range of books, clothing and accessories. Cross Country's range of lightweight packing bags are best sellers with adventure pilots, while competitors have been buying Bullet Speed Bars and XCPees in their thousands this year. Order as soon as you can for pre-Christmas delivery.
XC Retrieve Sign – £12.50
Get home quicker with this 34g foldaway sign. Available in English, Spanish, French and German
---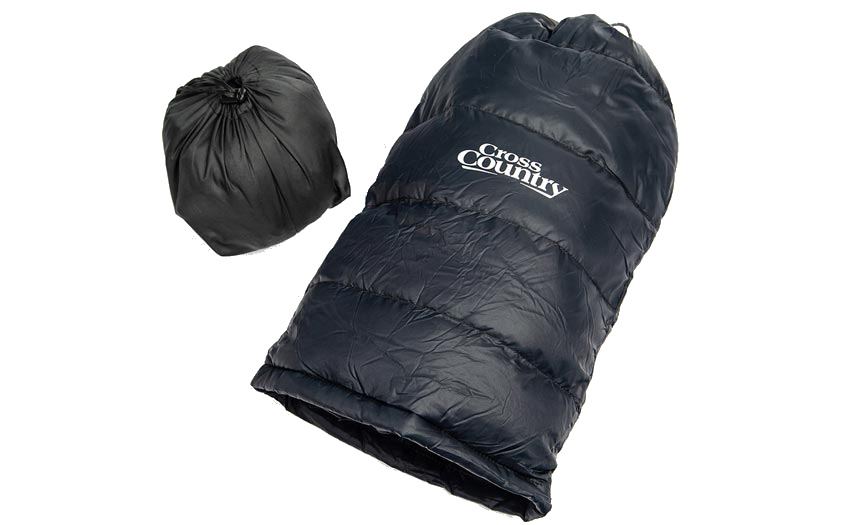 XC Brake Mittens – £59
Windproof shell and 700-fill down: keep your hands toasty on long flights even on the coldest days.
---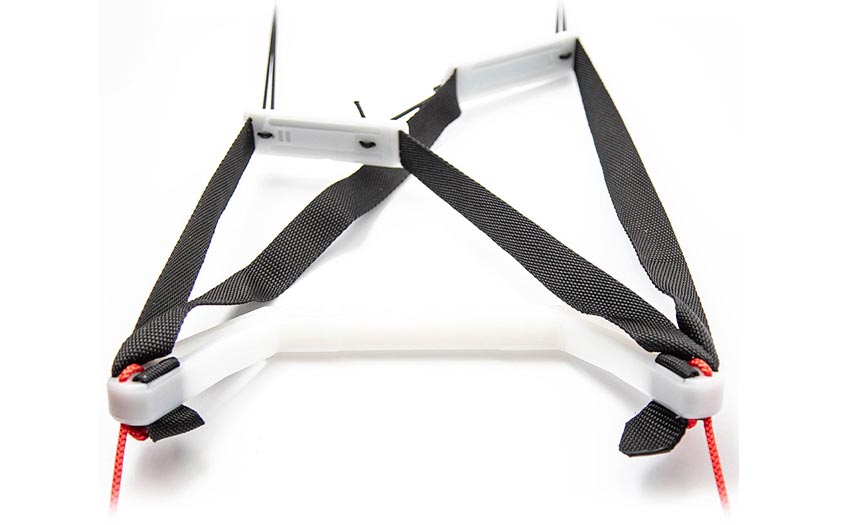 Bullet Speed Bar – £60
The race pilot's favourite upgrade: compatible with almost all pod harness
---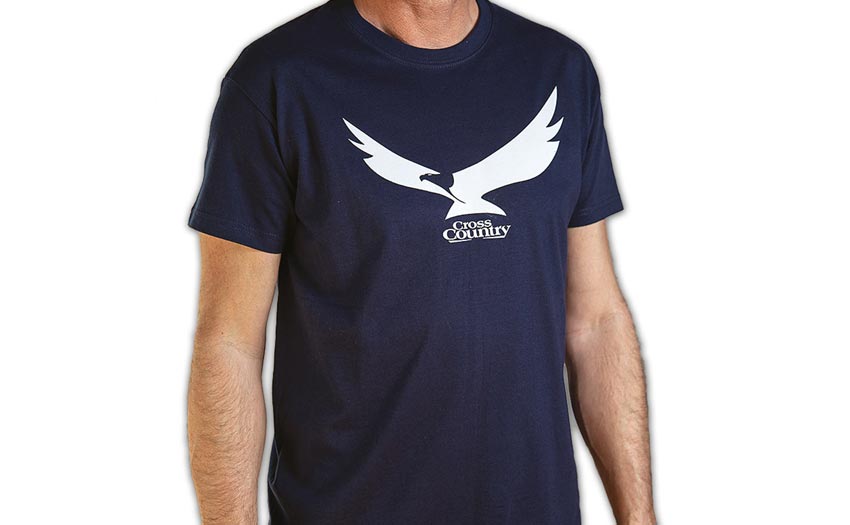 Eagle T-Shirt – £23
French navy, blue or fuschia: men's and women's fits.
---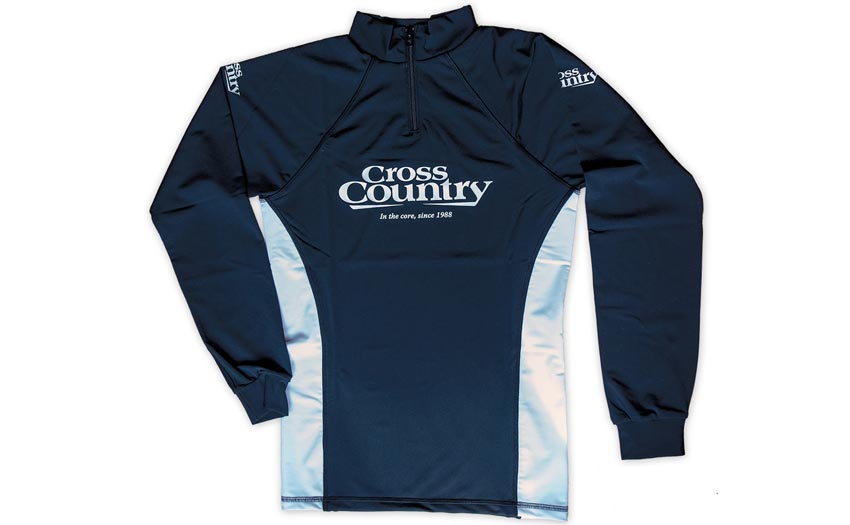 Speed Top – £30
Lycra speed top for aerodynamic streaming whatever the conditions.
---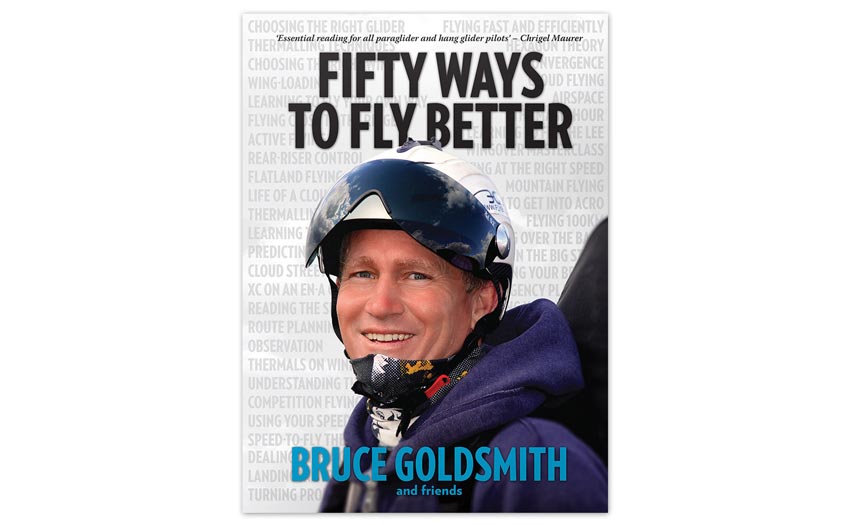 Fifty Ways to Fly Better – £24.95
The world's best-selling techniques book, by Bruce Goldsmith
---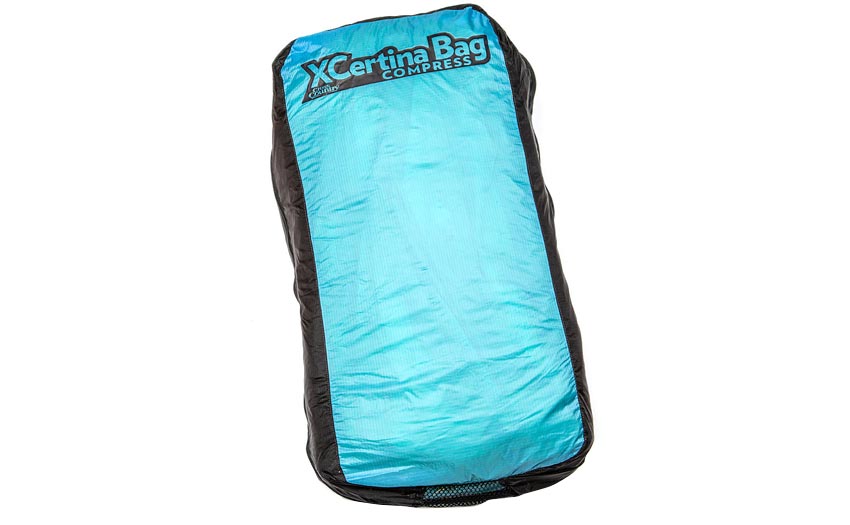 XCertina Compress Bag – £65
Makes compact packing a breeze. Ideal for hike-and fly and travel.
---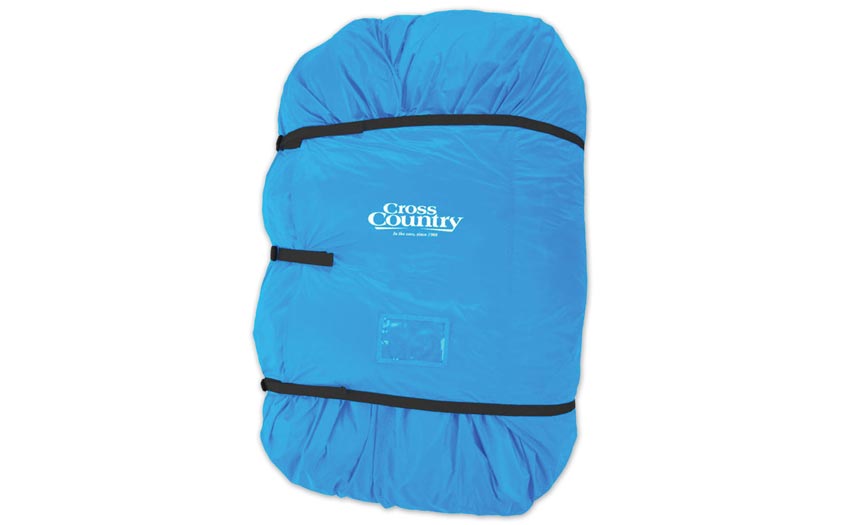 XC Fastpack Bag – £75
Speed up your turnaround with this 600g bag that can stay stowed in your harness taking up minimal space until it's needed.
---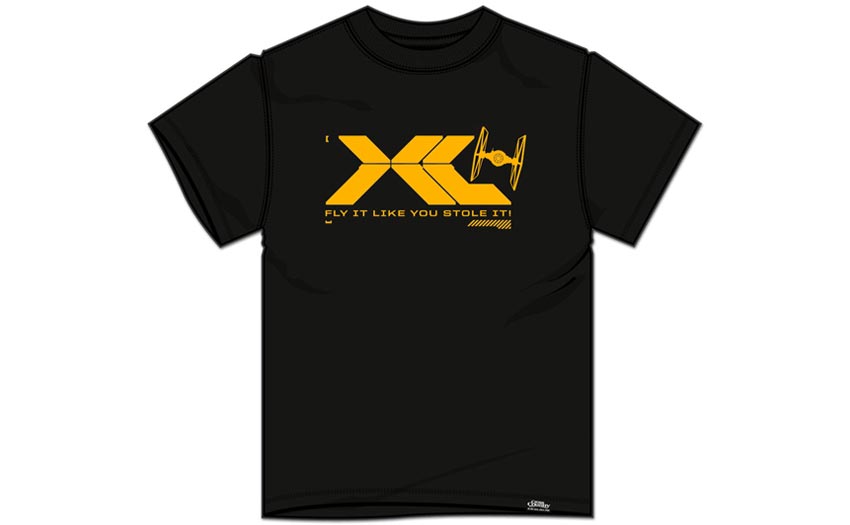 Star Wars T-Shirt – £23
Fly it like you stole it! Our most popular design for 2019.
---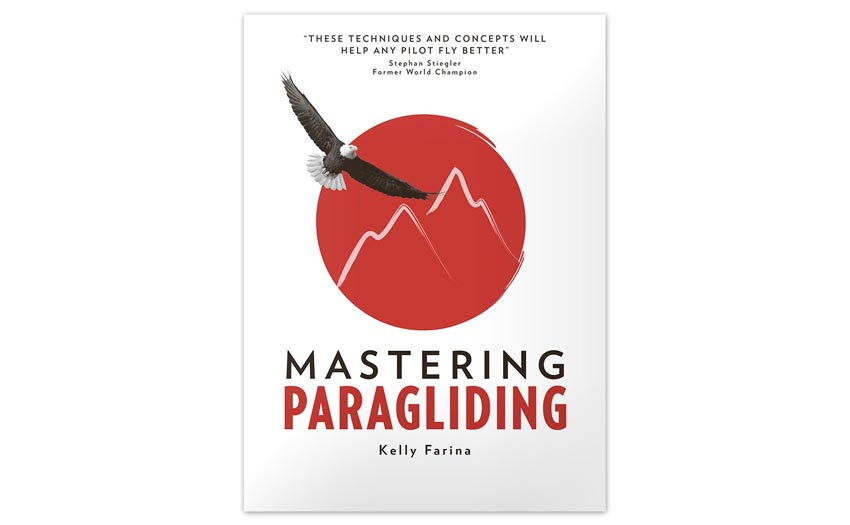 Mastering Paragliding – £24.95
A systematic approach to improving your flying, whatever level you are at.
---
Browse our full range of products at our shop now.