When:
February 5, 2019 – October 31, 2019 all-day
2019-02-05T00:00:00+00:00
2019-11-01T00:00:00+00:00
Where:
38066 Riva del Garda
Province of Trento
Italy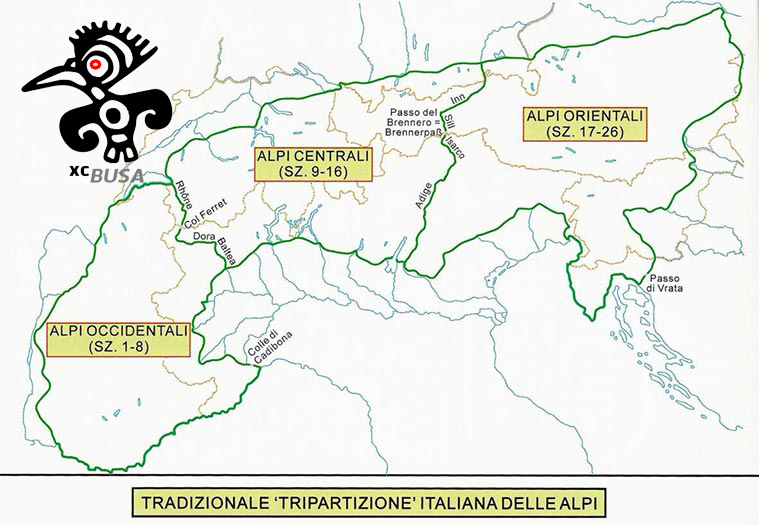 XCBusa is an annual paragliding competition that has been run by the Busa Flying Team in the Lake Garda area of Italy since 2014.
Scores take into account three flights. These can be flown any time between February and October but must meet specific criteria. Two must be declared before the flight is flown, and a third can be declared within 24 hours afterwards. The specific criteria can be studied on XCbusa.com.
There are always good prizes on offer, and this year the first prize is a Woody Valley GTO Light harness.
Never miss an issue
Our subscribers receive 10 issues a year, the annual Travel Guide and exclusive access to competitions and offers
Subscribe today