When:
April 26, 2018 – May 1, 2018 all-day
2018-04-26T00:00:00+01:00
2018-05-02T00:00:00+01:00
Where:
The Border Post, Oliviershoek Pass
Drakensberg
Lesotho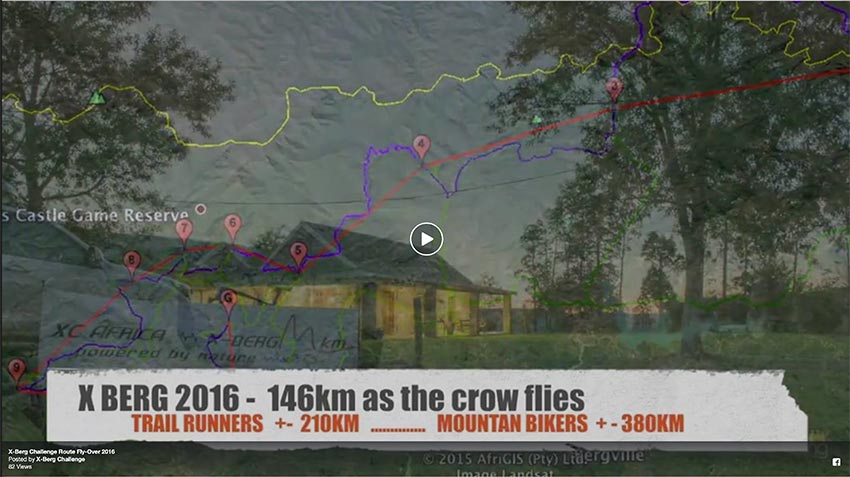 The X-Berg Challenge four-day adventure race starts on 26 April 2018. The race sees paragliders, mountain bikers and runners racing against each other around turnpoints in the Drakensberg, South Africa.  
The length of the route differs from race to race, but organisers say it will be around 90-180km in a straight line. Athletes choose their own routes to best suit their sport, taking in the turnpoints, and it's a race to the finish.
The event is now in its sixth year, and the solo category has been won once by a trail runner and twice each by mountain bikers and paragliders.
Pilots can enter solo or as part of a team of two to four, and can mix disciplines. It's recommended to have a dedicated supporter, but if a willing volunteer can't be found there is a resupply service for unsupported athletes. Read about the team and solo entry combinations and more, here.
The pre-race briefing takes place on 26 April at The Border Post, Oliviershoek Pass, with race days from 27-30 April.
There is a 10% discount on the entry fee for athletes who have entered before. Registration closes 9 March 2017.
xbergchallenge.com / facebook.com/XBergChallenge
Never miss an issue
Our subscribers receive 10 issues a year, the annual Travel Guide and exclusive access to competitions and offers
Subscribe today