When:
April 25, 2019 – May 1, 2019 all-day
2019-04-25T00:00:00+01:00
2019-05-02T00:00:00+01:00
Where:
33092 Meduno PN
Italy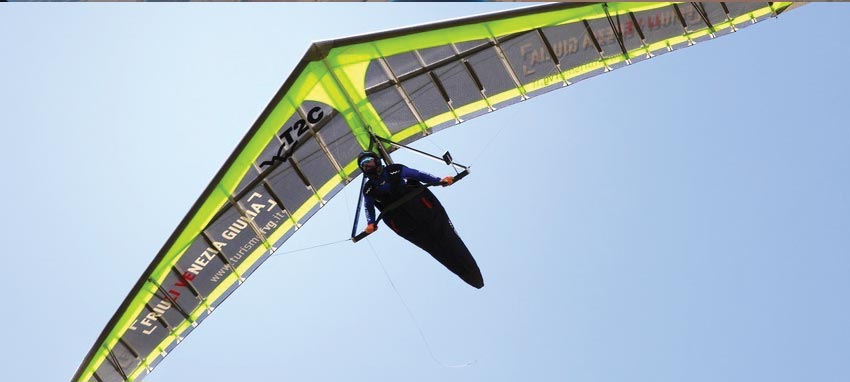 The 2019 edition of the Spring Meeting – Friuli Venezia Giulia Trophy, is the third edition.
The FAI category 2 competition takes place in Meduno, north-east Italy, in an area well known to European pilots.
There will be Class 1, Class 5 and Sports Class categories.
Never miss an issue
Our subscribers receive 10 issues a year, the annual Travel Guide and exclusive access to competitions and offers
Subscribe today