When:
April 13, 2019 – April 20, 2019 all-day
2019-04-13T00:00:00+01:00
2019-04-21T00:00:00+01:00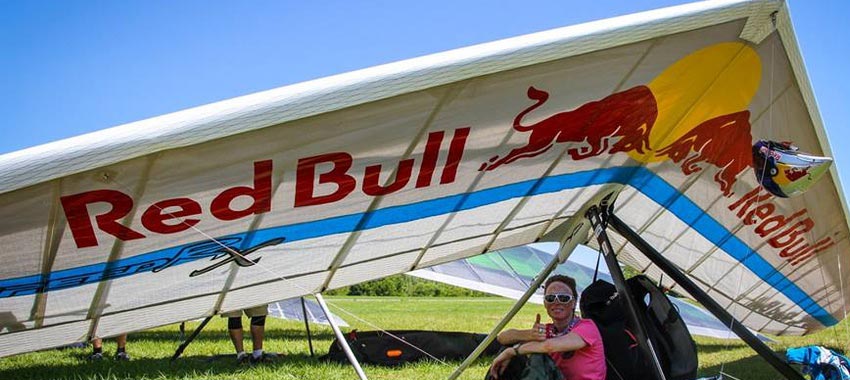 The Quest Air Nationals flatland competition will take place in Florida from 14-19 April 2019. This Week 1 event is also a pre-Worlds round.
The competition has Open, Sport, Women's, Swift, and Rigid wing classes, and Flymaster trackers will be provided for live tracking,
It is USHPA and CIVL sanctioned, which means USHPA NTSS and CIVL WPRS points will be awarded.
Register at Airtribune.com
Never miss an issue
Our subscribers receive 10 issues a year, the annual Travel Guide and exclusive access to competitions and offers
Subscribe today