When:
November 23, 2019 – November 30, 2019 all-day
2019-11-23T00:00:00+00:00
2019-12-01T00:00:00+00:00
Where:
Santiago
Santiago Metropolitan Region
Chile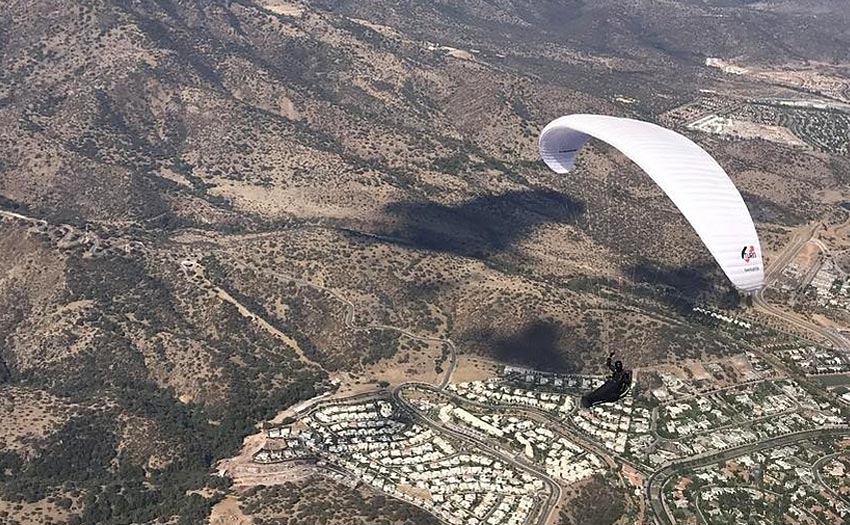 Fly with condors in the strong thermals of the Chilean Andes at the Chilean Open 2019, which is also a pre-PWC event.
Base is the flying site of Vizcachas, Santiago. Sign up for "exciting and challenging paragliding", 8m/s thermals, 100+km flights and memories to last a lifetime!
Never miss an issue
Our subscribers receive 10 issues a year, the annual Travel Guide and exclusive access to competitions and offers
Subscribe today