When:
October 30, 2019 – November 3, 2019 all-day
2019-10-30T00:00:00+00:00
2019-11-04T00:00:00+00:00
Where:
Iquique
Tarapacá Region
Chile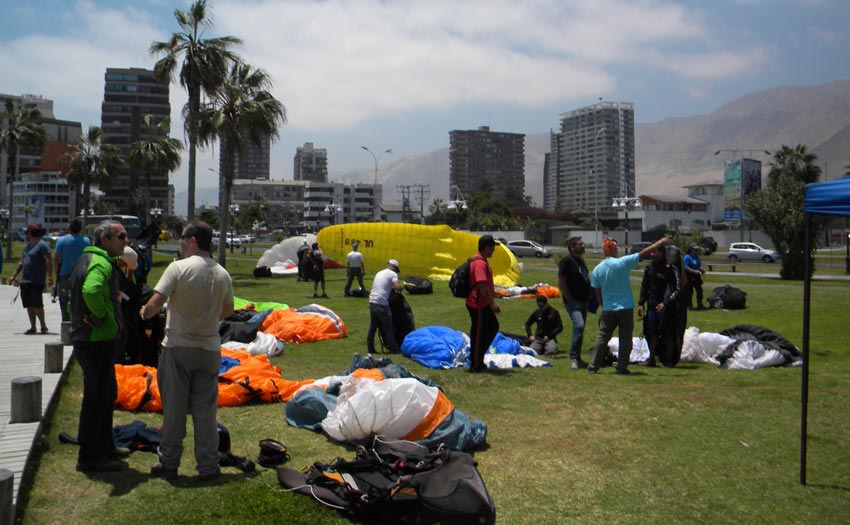 Organisers bill the Iquique Open as "the most extreme and driest competition in Chile". Pilots launch on a hill facing the breeze from the Pacific Ocean, then have the Atacama desert as a huge playground to the east.
Airspace restrictions to the south will be relaxed during the event, to allow a corridor of flight in what is usually the no-go around Diego Aracena airport.
Organisers claim flying is possible 360 days a year, and for up to 10 hours a day in October and November. Expect 2-6m/s thermals and winds of 8-25km/h.
Never miss an issue
Our subscribers receive 10 issues a year, the annual Travel Guide and exclusive access to competitions and offers
Subscribe today