When:
April 29, 2019 – May 5, 2019 all-day
2019-04-29T00:00:00+01:00
2019-05-06T00:00:00+01:00
Where:
Empesos 300 17
Greece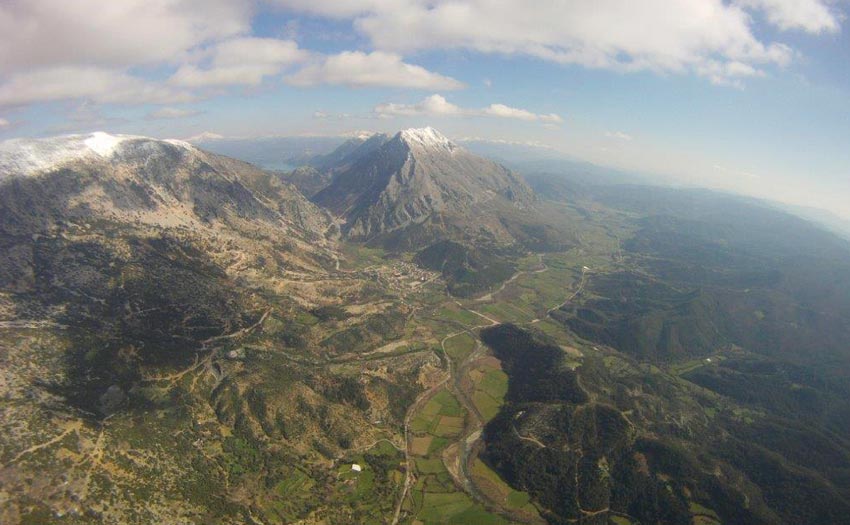 Empesos is to host the 2019 Greek Paragliding Championship, which will also be a pre World Cup event.
Organisers say the site is well known as a competition venue, offering outstanding views, plentiful thermals, friendly locals and excellent fresh local food.
More at Livetrack24.
Never miss an issue
Our subscribers receive 10 issues a year, the annual Travel Guide and exclusive access to competitions and offers
Subscribe today