When:
May 1, 2019 – May 4, 2019 all-day
2019-05-01T00:00:00+01:00
2019-05-05T00:00:00+01:00
Where:
Zeltingen-Rachtig
Germany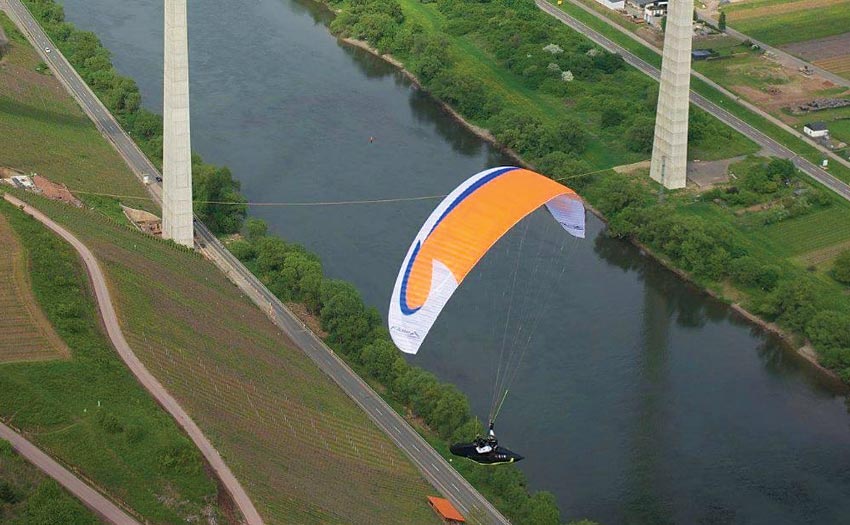 The 10th Flow Mosel Open will take place from 1-4 May 2019.
Several take-offs are available to the competition, all of them located above the Moselle river. Some of the launches are quite small, so the competition is limited to 85 pilots.
moselfalken.de / Airtribune.com
Never miss an issue
Our subscribers receive 10 issues a year, the annual Travel Guide and exclusive access to competitions and offers
Subscribe today