When:
February 16, 2020 – February 22, 2020 all-day
2020-02-16T00:00:00+00:00
2020-02-23T00:00:00+00:00
Where:
Corryong VIC 3707
Australia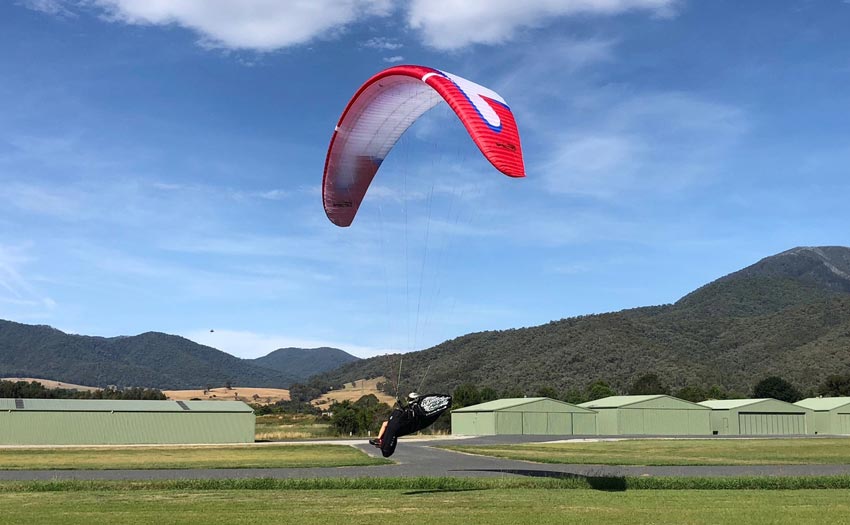 The Flow Corryong Open takes place at Mt. Elliot in Queensland, Australia which is " just a few thermal glides from Mt Kosciuszko, the highest mountain in Australia".
It's mountain flying, and organisers say "the valley system makes the flying spectacular and the retrieves easy and quick".  Pilots need to organise their own retrieve drivers.
It's a high-level comp aimed at experienced intermediate and advanced rated pilots. It's the last AAA event of the Australian season, and the last chance for Australian pilots to gain Ladder points.
Overseas pilots should know about rules to do with preventing bushfires, including no smoking and no rocket flares.
Never miss an issue
Our subscribers receive 10 issues a year, the annual Travel Guide and exclusive access to competitions and offers
Subscribe today