When:
June 7, 2019 – June 10, 2019 all-day
2019-06-07T00:00:00+01:00
2019-06-11T00:00:00+01:00
Where:
Hartenstein
Germany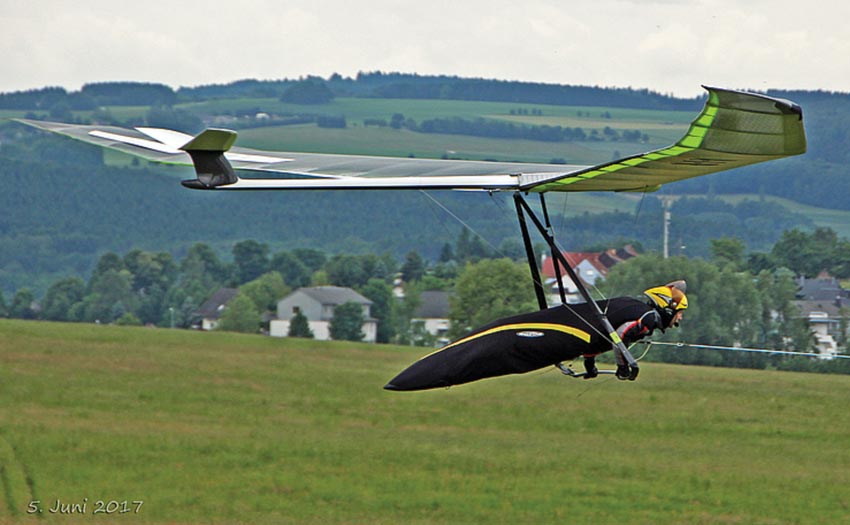 The Erzgebirge Cup is an XC competition for Class 5 (rigid) hang gliders. It will be held at Hartenstein, Germany from 6-10 June 2019.
There will be a training day and registration on 6 June, and then three task days, with a fourth as a reserve day, to be used if there have not been two valid tasks.
Never miss an issue
Our subscribers receive 10 issues a year, the annual Travel Guide and exclusive access to competitions and offers
Subscribe today