When:
June 15, 2019 – June 22, 2019 all-day
2019-06-15T00:00:00+01:00
2019-06-23T00:00:00+01:00
Where:
76870 Kandel
Germany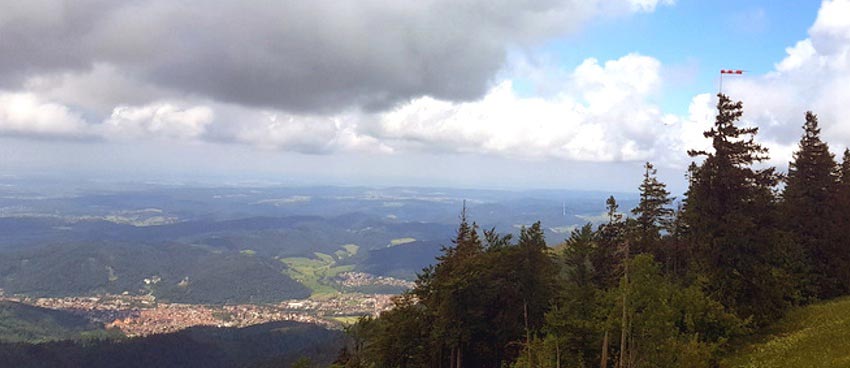 The Dutch Hang Gliding Open will take place in Kandel, Germany, from 15-22 June 2019.
The competition is open to all competition hang glider pilots (IPPI 5 or equivalent required), and limited to 50 places. There will be Class 1, Class 5 and Sports Class divisions.
Information and registration at Livetrack24.com
Never miss an issue
Our subscribers receive 10 issues a year, the annual Travel Guide and exclusive access to competitions and offers
Subscribe today