When:
October 5, 2019 – October 12, 2019 all-day
2019-10-05T00:00:00+01:00
2019-10-13T00:00:00+01:00
Where:
Canungra QLD 4275
Australia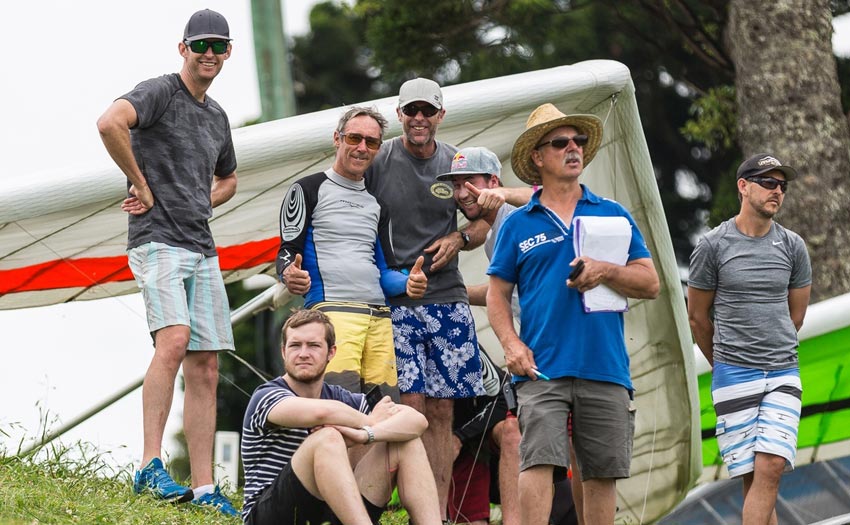 The first hang gliding competition of the Australian calendar, the Canungra Classic is an eight-day, FAI cat. 2 competition. It starts on 5 October 2019.
Organisers say:
"It will be an opportunity for aspiring competition pilots to fly with Australia and New Zealand's best pilots. Overseas pilots are most welcome and will be rewarded with the opportunity of flying one of Australia's challenging and premier hang gliding sites".
Take-off is Mount Tamborine. The entry fee is AUS$300 plus AUS$30 site fee for non-members. Pilots must hold at least temporary membership to the Hang Gliding Federation of Australia.
Never miss an issue
Our subscribers receive 10 issues a year, the annual Travel Guide and exclusive access to competitions and offers
Subscribe today