When:
June 2, 2018 – June 8, 2018 all-day
2018-06-02T00:00:00+01:00
2018-06-09T00:00:00+01:00
Where:
Krushevo
Macedonia (FYROM)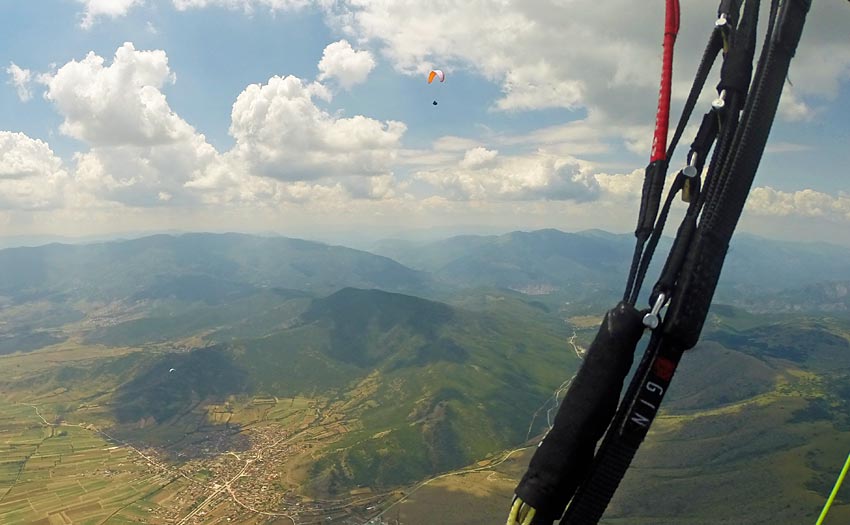 During the week of 2-8 June 2018, the British Paragliding Cup team are running a training week in Krushevo, Macedonia, in preparation for round 2 of the BPCup the following week.
Organisers write:
"The BP Cup is an entry-level paragliding competition for Pilot rated pilots. No previous competition experience is necessary but you do need to be confident thermalling. Our aims are – flying, fun and learning – in that order! 
This is a week of guiding in the local area with practice tasks preceding the Macedonia round of the main competition.
We will be based in the Hotel Montana Palace, just above the town of Krushevo, Macedonia.
Never miss an issue
Our subscribers receive 10 issues a year, the annual Travel Guide and exclusive access to competitions and offers
Subscribe today