When:
June 8, 2019 – June 10, 2019 all-day
2019-06-08T00:00:00+01:00
2019-06-11T00:00:00+01:00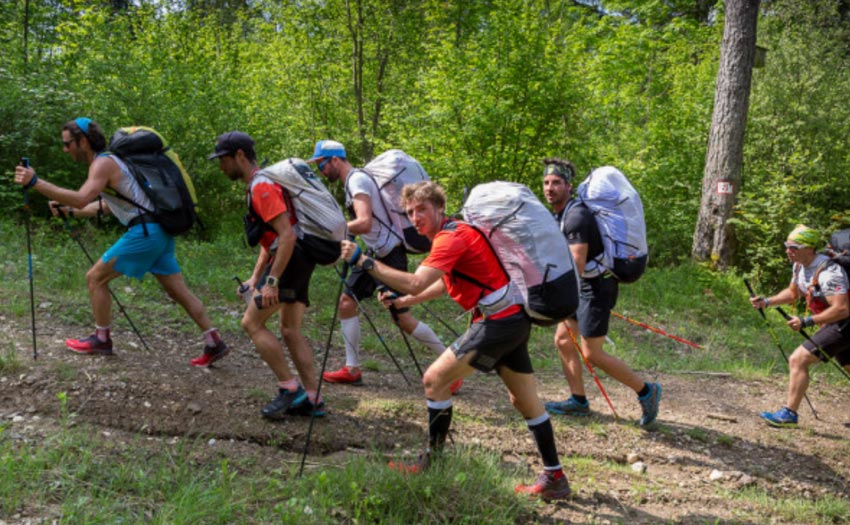 Annecy's hike-and-fly competition, Bornes to Fly is now in its seventh edition. It runs from 8-10 June 2019.
It's a three-day hike-and-fly competition with two bivouacs in nature (or beds in hotels, as you like). The exact route will be announced on departure day, but it will be between 100km and 250km in distance, around turnpoints in the beautiful landscape of France's Haute Savoie, starting at Talloires beach on the shores of Annecy lake.
The route will be set where the weather dictates, and could encompass the Aravis, Bauges, Beaufort, Chablais or Mont Blanc massifs.
Athletes will carry trackers so home spectators can follow their progress. Night-time rests are obligatory.
Never miss an issue
Our subscribers receive 10 issues a year, the annual Travel Guide and exclusive access to competitions and offers
Subscribe today