When:
July 7, 2019 – July 13, 2019 all-day
2019-07-07T00:00:00+01:00
2019-07-14T00:00:00+01:00
Where:
Bois Communal
04140 Montclar
France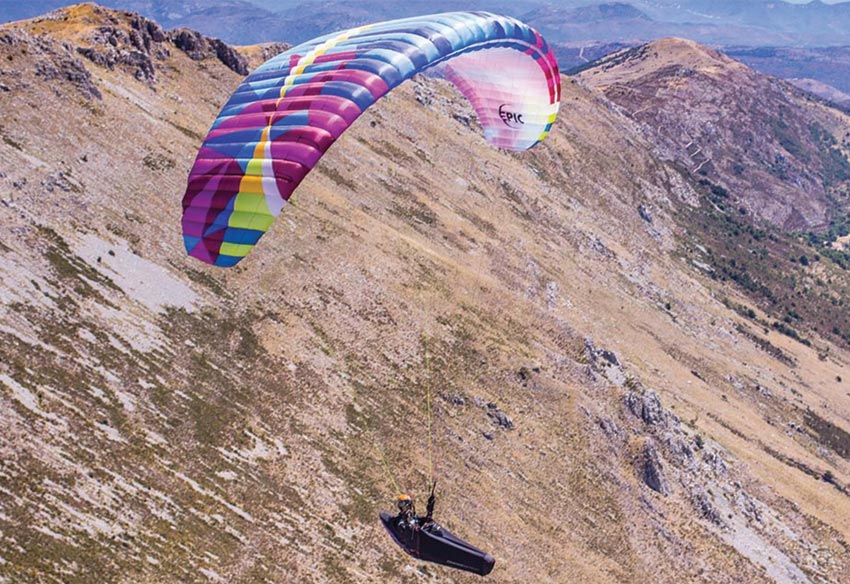 The second BGD Weightless competition will take place in Saint Jean Montclar, France from 7-13 July 2019.
The competition is aimed at up-and-coming pilots looking to improve their cross-country competition flying, in a fun environment alongside some of the best pilots in the world.
Organisers say the event is particularly suited to leisure pilots who have flown some XCs (20km+), but it does not exclude more advanced pilots who will also benefit from participation, although no two-liners are allowed.
For 2019, Bruce has says he will be testing a new handicap system for Weightless.
"We will remove the weight categories and have a handicap system instead. The handicap will be based on 0.25% score adjustment (score of each pilot per task) for every 1kg in weight. This is the conclusion drawn from the analysis of the first weightless comp. Fine details of how this handicap will be applied are not yet decided. Anyway it's an ongoing experiment, so we will try it next year and see how it works.
"As the BGD weightless scoring is experimental and the scoring system is 'in development' we will be using this prototype handicap scoring system only for the event itself.  The results submitted to FAI will be the standard results without any weight adjustment. So effectively there will be two different scores for the event. The Weight Adjusted scores and the standard FAI scores.
"Prizes at the event will follow weight adjusted scores. FAI ranking will follow FAI scores".
More information and registration at airtribune.com
Never miss an issue
Our subscribers receive 10 issues a year, the annual Travel Guide and exclusive access to competitions and offers
Subscribe today