Jul
21
Sat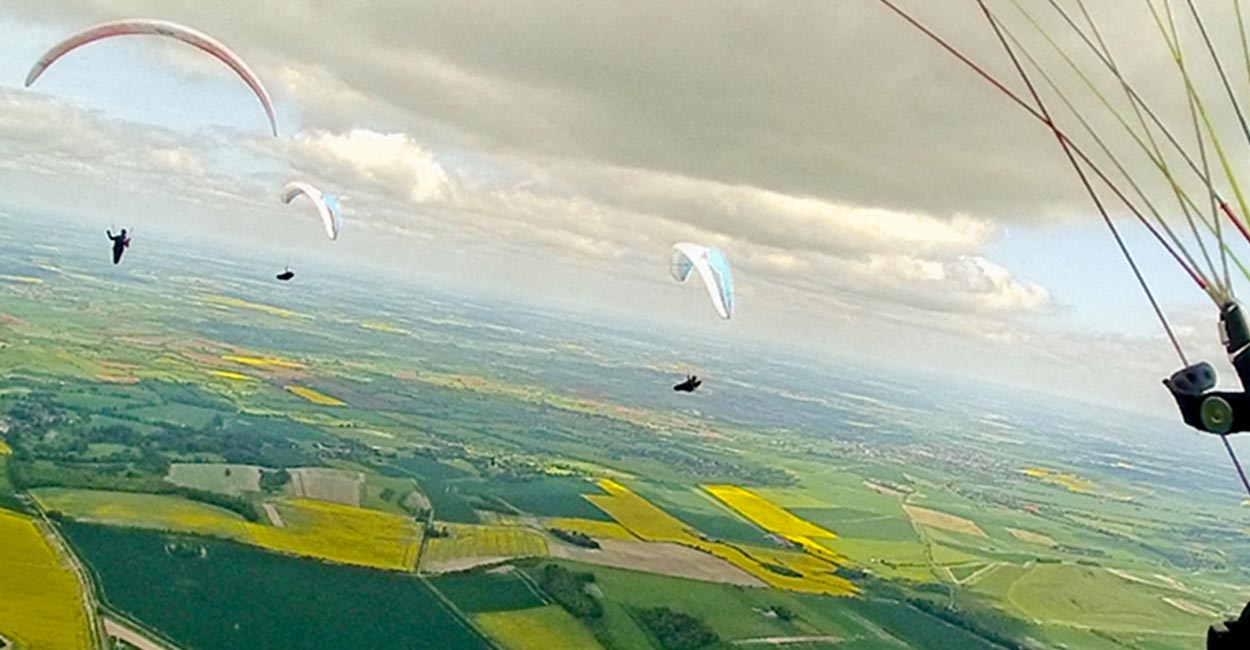 The British Paragliding Competitions committee have introduced a new event for 2018, the All Comers Open, which is an FAI cat 2 learning competition.
It's aimed at pilots who have flown at least one competition before, and will take place at Feltre, Italy, from 21-28 July 2018.
Brett Janaway is meet director, and the competition tasks, which will be "challenging enough for the most accomplished pilots" will be backed up by briefings and debriefs, events and talks.
"The All Comers Open will attract PWC qualification letters and we therefore hope it will appeal to our young BPRA crew and their fellow pilots from other Euro nations, looking for a fun comp where they may also qualify for that all important first PWC season".
Registration opens at 09:00 GMT on 3 February 2018, and organisers say:
"The approved pilot list will be ordered by time/date of registration and pilots will be invited to pay in ranked order. Registration for the competition will open on 3rd February 2018 and pilots will be invited to pay beginning 17th February".
More information on the British Paragliding Comps page; Registration on Airtribune
Jul
27
Fri
Hang Gliding Pre-worlds 2018 – Friuli Venezia Giulia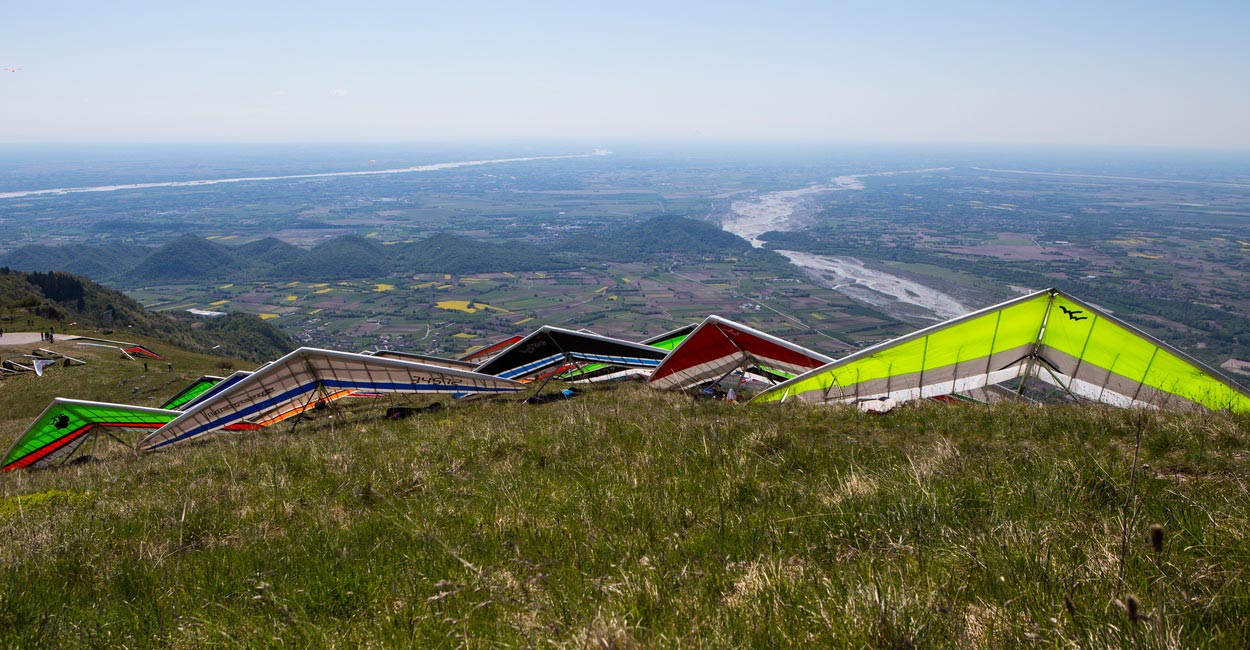 The Hang Gliding Pre-Worlds 2018 will be based in Tolmezzo, Friuli Venezia Giulia, in the northeast of Italy and will run from 27 July until 4 August.
Organisers say:
"The competition flying area will develop above extremely different and vast areas: from the sea to the Dolomites, crossing the flatlands, the Alps and the Prealps.  The main competition region will be Friuli Venezia Giulia, but pilots could fly also above some other regions and countries: Veneto, Trentino Alto Adige, Slovenia and Austria".
More information and registration at Airtribune.com