Jul
7
Sat
Bordairrace 2018: Kössen, Austria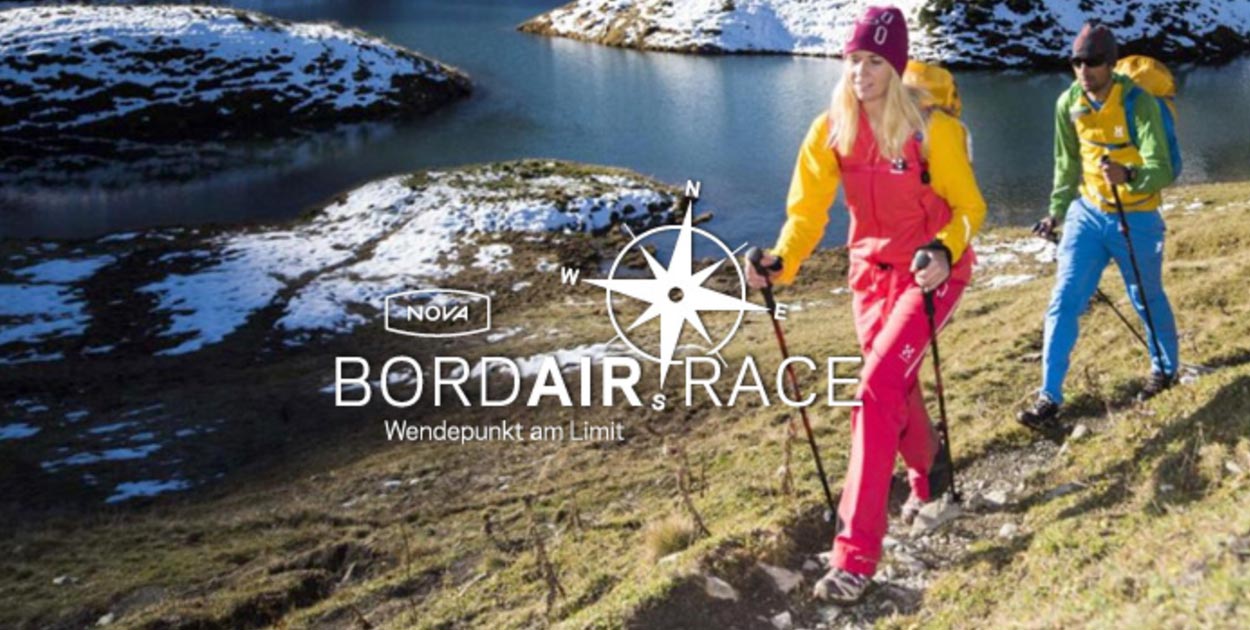 The third and final round of the 2018 Bordairrace hike-and-fly series takes place at Kössen, Austria, from 7-8 July 2018. 
The event also serves as the Austrian hike-and-fly championships event.
2018 Series
21-24 April: Kampenwand/Chiemsee, Germany
26-27 May: Schöckl, Austria
7-8 July: Kössen, Austria (Austrian hike-and-fly championship)
More information, and registration, at Bordairrace.com
Bordairrace's Facebook page
Jul
18
Wed
Eigertour hike-and-fly race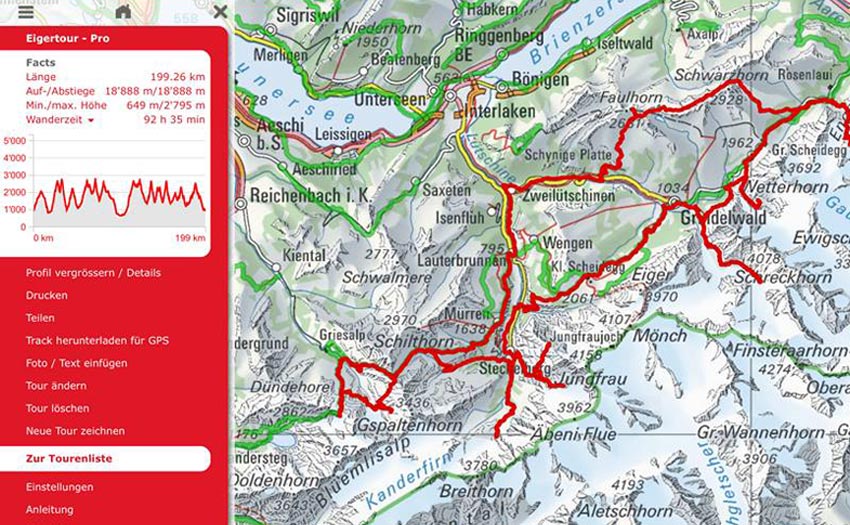 The Eigertour hike-and-fly race sets off from Grindelwald, Switzerland on 18 July 2018.
There are pro and amateur categories in the three-day race, which uses Alpine refuges as turnpoints.
The rules are simple:
A given route to mountain huts
A photo in front of every hut with equipment uploaded to our FB site
The first one who arrives after the completed route to grindelwald wins the race
Only hiking and flying is allowed
Approved pro-pilots are allowed for the pro-tour
All the other pilots may compete at the amateur tour