Mar
8
Fri
Altitude with Attitude: Dubbo tow fly-in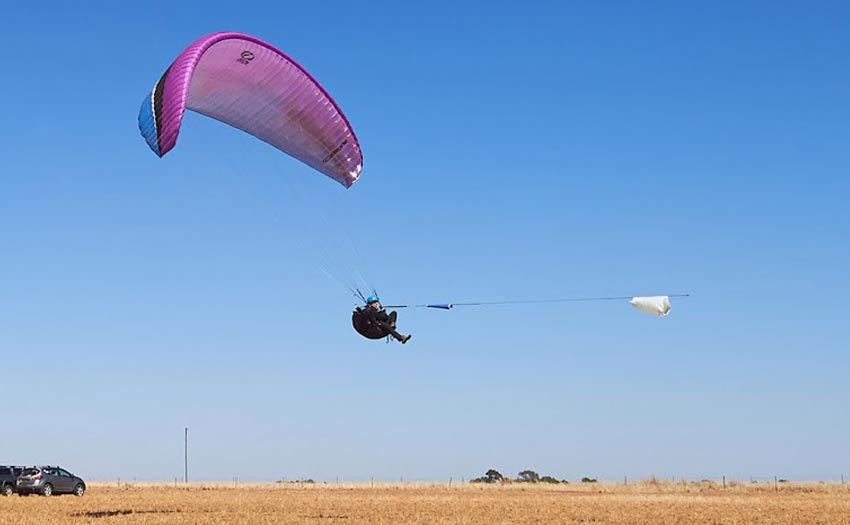 Altitude with Attitude run a series of fly-ins for female pilots in Australia.
The Dubbo fly-in is a towing event for up to seven participants. Organisers say,
"We will be in the tow paddock from mid morning till late afternoon. Breakfast will be briefing time, dinner will be debrief. We will start and finish in Dubbo but where we fly will be up to the weather-gods!"
The entry fee is to be confirmed, but will include meals. You will be sleeping under the stars!
Check the Altitude with Attitude website for more information.