Jul
22
Sun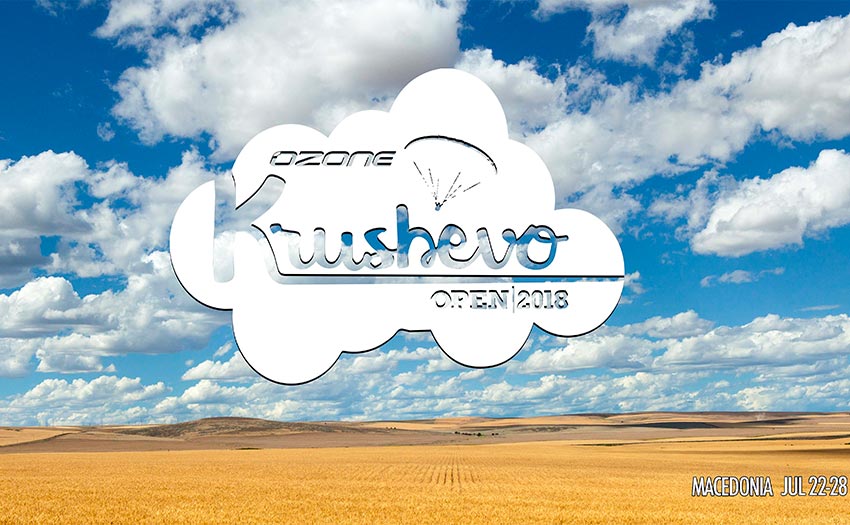 The first Ozone Krushevo Open friendly paragliding competition will take place from 22-28 July 2018.
Organisers say:
"The Krushevo Open is designed in the spirit and model of the Legendary Ozone Chabre Open, a stress-free paragliding cross-country competition with an emphasis on fun and learning through in-depth XC coaching and setting achievable tasks.
It is aimed primarily at pilots with some XC experience, who want to get more into competitions or further hone their XC skills. Daily briefings and de-briefings by Jocky Sanderson set the stage for a week of intense learning in a perfect location for fun XC flying".
Scores will be categorised by wing classes, Fun, Recreation and Sport, which are defined by the wing's aspect ratio. There is also a Rookie, and Women's class.
Aug
11
Sat
British Paragliding Championships 2018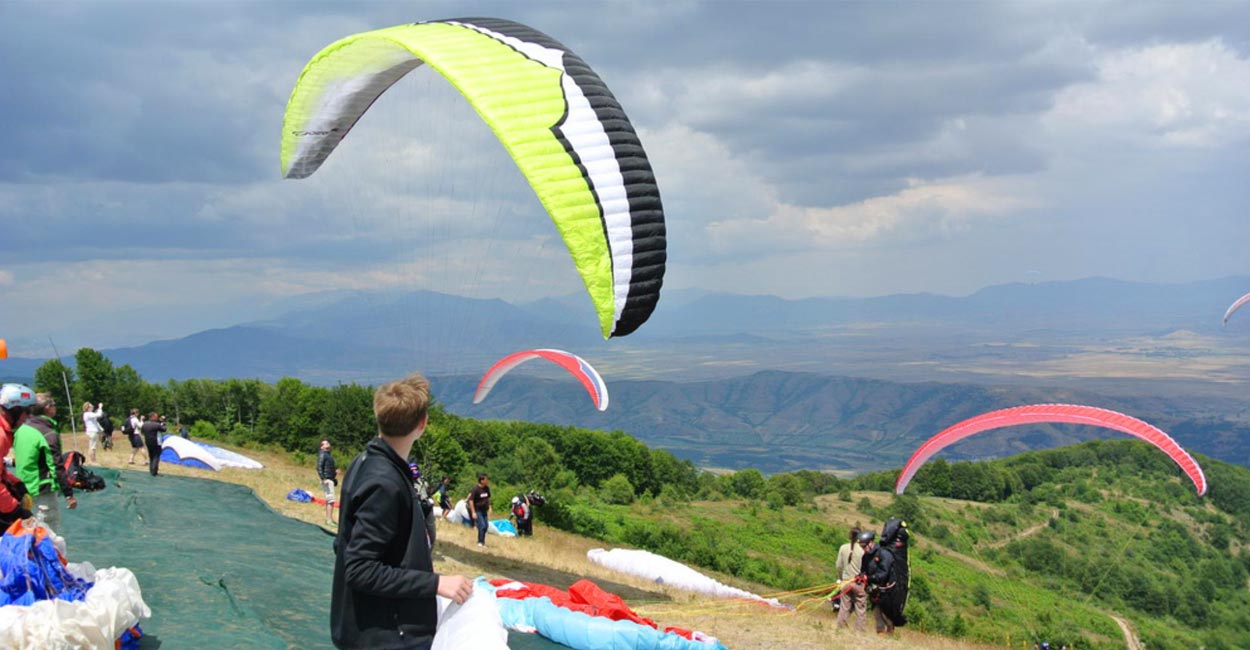 The British Paragliding Championships is being run as a single round in 2018, and it will take place at Kruševo, Macedonia from 11-17 August. 
"The British Championship will be contested as a single open competition, the British Championship Open, instead of as in previous years being contested over two open competitions, the rationale being that an increasing number of British pilots with time, family, or financial pressures simply can't afford to attend both open competitions.
"The meet director will be Goran Dimiskovski. In line with our new FAI status as a Category 2 nation we now offer very good quality PWC qualification letters. Krushevo will be hosting the World Championships in 2019 too and so our Championship Open should be perfect for other nations' team pilots looking for racing experience in this paragliding Mecca.
"Immediately after Krushevo there's also a PWC in nearby Sopot, Bulgaria and Goran has offered to put on transport (5hours by coach) for those pilots interested in doing both competitions. As in previous years we expect to be joined by the Dutch for their Championship.
"Pilots registering for the competition will be required to have a minimum level of competition experience in line with previous years' British Open Competitions. The approved pilot list will be ordered by pilots' highest World Pilot Ranking System (WPRS) position in the past two years and pilots will be invited to pay in ranked order. Registration for the competition will open on 3 February 2018 and pilots will be invited to pay beginning 17 February".
More information at the British PGComps website, and registration at Airtribune.