Sep
3
Mon
US East Coast Paragliding Nationals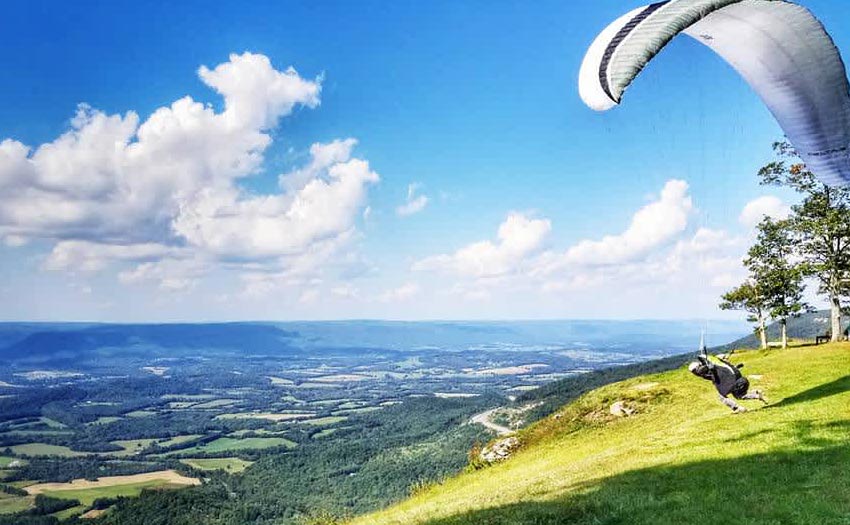 The United States Paragliding Nationals takes place from 3-8 September 2018.
It's a race-to-goal format, with 80-100 pilots racing around the Sequatchie Valley of Tennessee, and the results affect US national rankings and the US World Team selection.
The event is run by Flying Camp.
Sep
16
Sun
Santa Cruz Flats Race (HG)

@ Francisco Grande Hotel and Golf Resort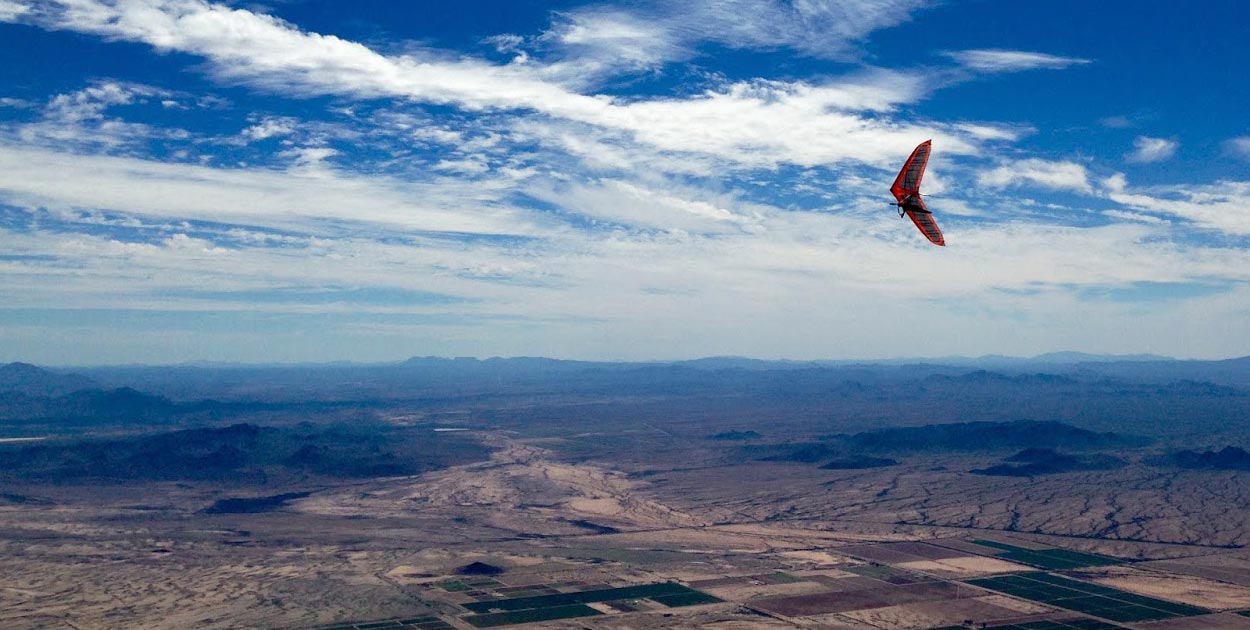 After a year off, the Santa Cruz Flats race is back in 2018. Run by Jamie Sheldon, organisers say:
"We're baaaaack!

Yes! After a year off, we're coming back to the Francisco Grande for another week of fun in the  desert.  Come join us again!

Because our tug resources are limited, we are only allowing a maximum of 50 pilots, so you might want to register early."
You can register at AirTribune by clicking here.