Jun
1
Fri
El Yelmo International Festival of the Air 2018
El Yelmo International Festival of the Air is back in Segura de la Sierra, Andalucia, Spain, on 1-3 June 2018. Now in its 19th edition, the free-flying festival promises three days of fun in the Spanish sun, with airshows, a trade fair, conferences, a competition and the International Festival of Air Cinema.
Hundreds of paraglider and paramotor pilots are expected, with 20,000 spectators over the weekend.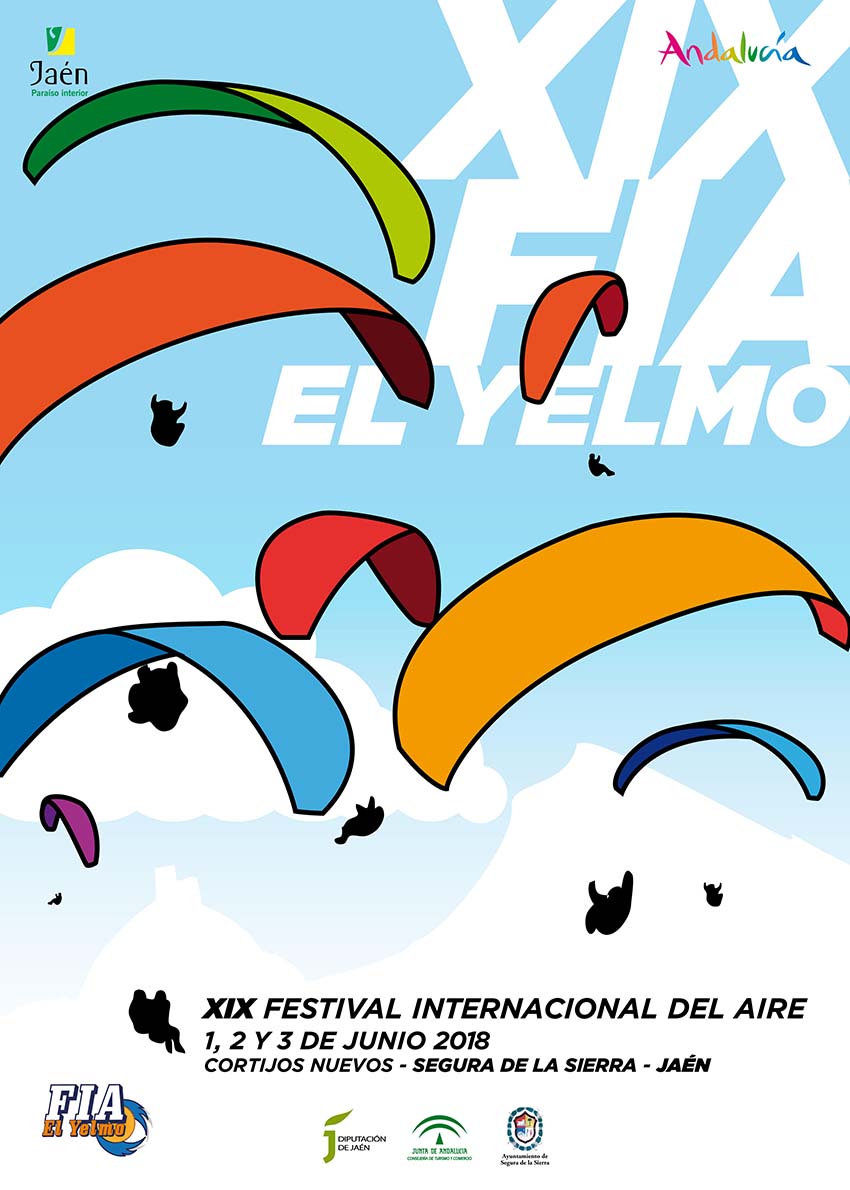 Aug
21
Tue
Azores Paragliding Festival 2018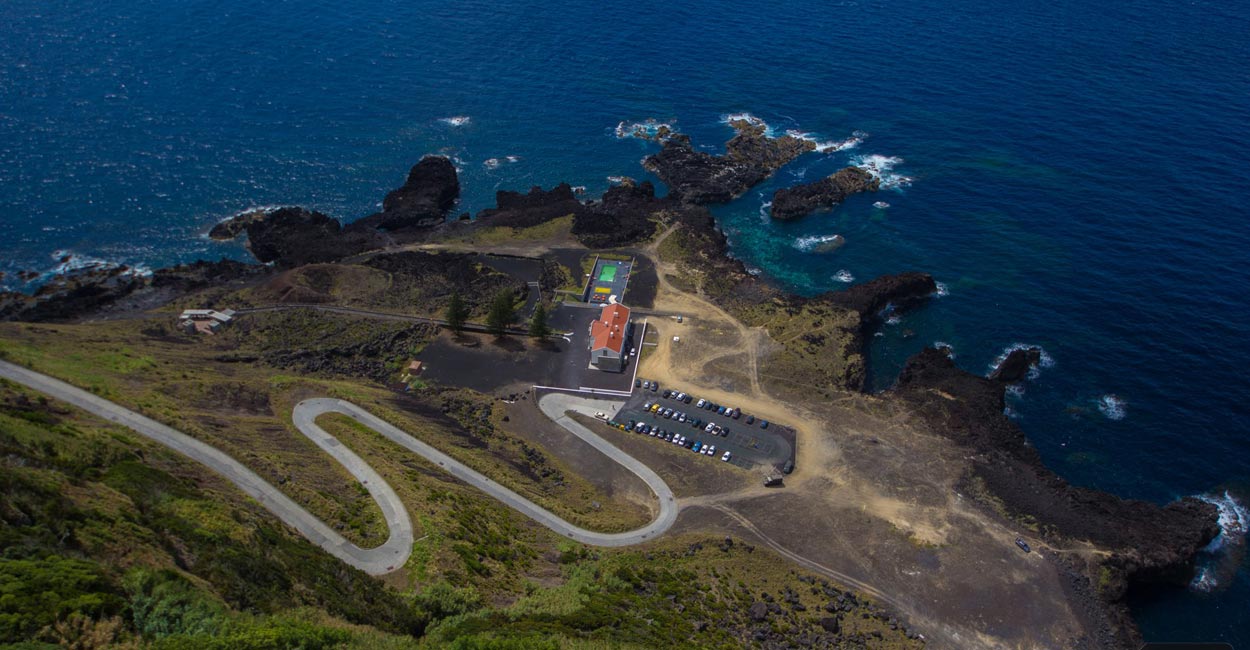 The 24th Azores paragliding festival takes place from 21-25 August 2018 on the Portuguese island of Sao Miguel.
Run by the Federação Portuguesa de Voo Livre (FPVL)
See the event's Facebook page for more information.
Sep
20
Thu
Coupe Icare 2018

@ St Hilaire du Touvet
The 45th Coupe Icare takes palce 20-23 September 2018. Expect up to 100,000 visitors, thousands of paraglider and paramotor pilots, plus a huge film festival.
All the info: www.coupe-icare.org/GB_home.html