Jul
28
Sat
Acro Masuria Paragliding Show Ełk 2018.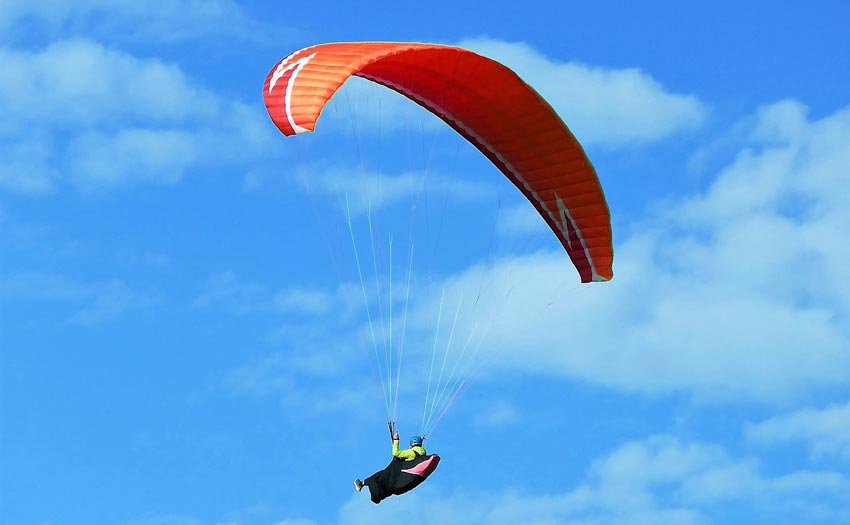 A new paragliding and paramotoring show is to be held in Ełk, northeast Poland, on 28 July 2018.
Hosted by the Masuria Paragliders Association and backed by the city government, the city council, the Municipal Centre of Sport and Recreation (MOSIR) and Minari Engines, it will be held at Parkowa Street city beach in Ełk. The programme includes lectures, a trade show, and model-making workshops and other activities for children.
For pilots there will be an organised PPG flying event with barbecue (pilots need proof of qualifications, and a radio to take part).
More information on the event's Facebook page.