May
18
Fri
2018 Yamaska Open / Canadian Nationals (HG)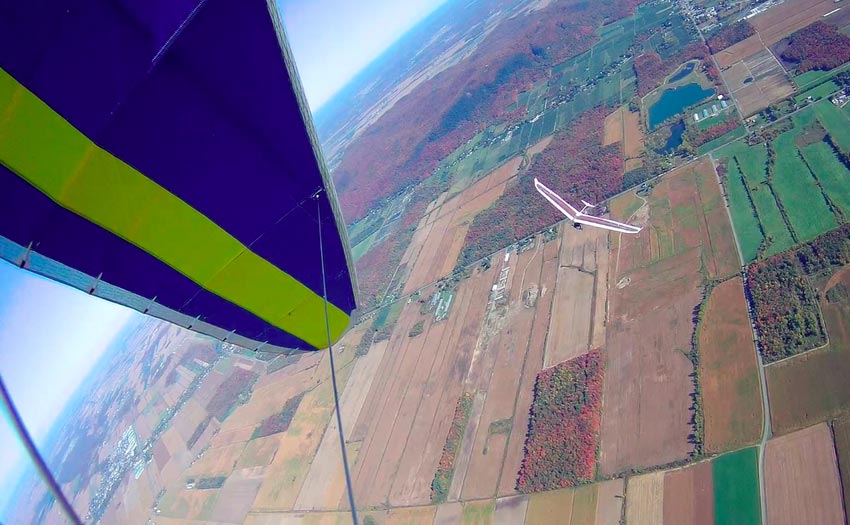 The Canadian Hang Gliding Nationals / Yamaska open will be held at Mt. Yamaska, "during the long weekend of Victoria Day, at the best of spring".
The FAI cat. 2 competition has Open and Sports class categories, and can welcome up to 30 pilots. It is HPAC and CIVL sanctioned and WPRS points will be awarded.
May 18 will be check-in and practice day, with 19-21 as flying days and 22nd as a reserve day.
The competition fees do not include rides to launch, or retrieve. (It will be easy to arrange for both)
Further info at hpac.ca / aqvl.qc.ca / cvly.ca / dvl.ca