Apr
21
Sat
Bordairrace 2018: Chiemsee, Germany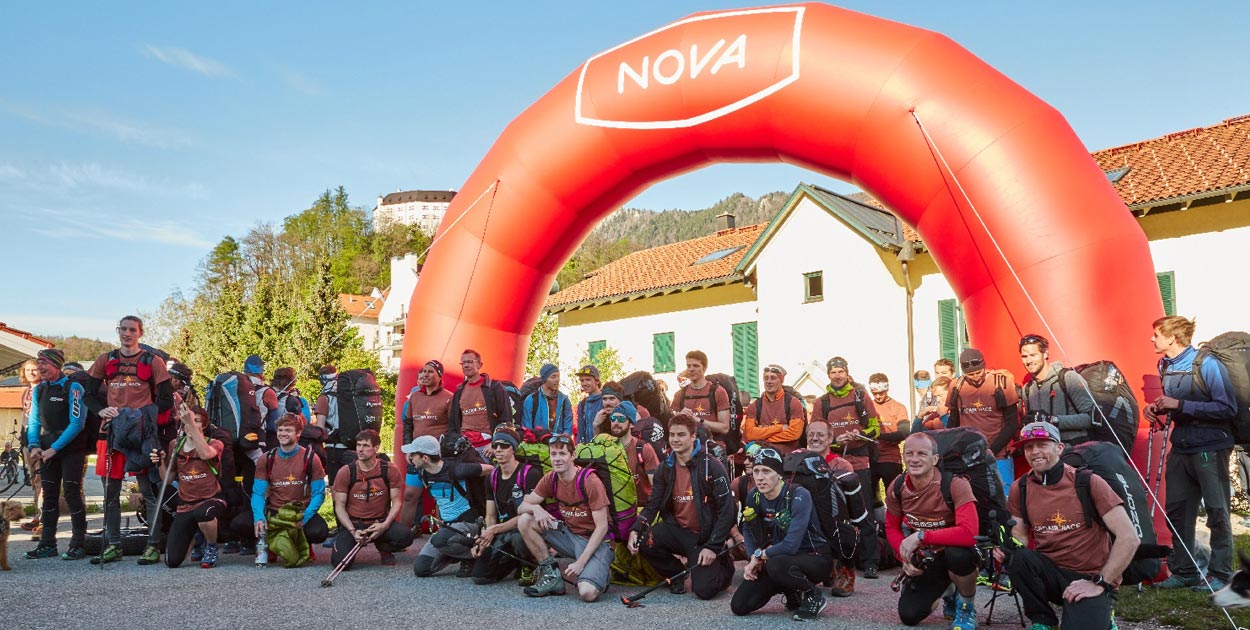 The 2018 Bordairrace hike-and-fly series kicks off in Germany's Kampenwand/Chiemsee on 21 April.
The series has historically served as training for Red Bull X-Alps athletes, including Paul Guschlbauer, Lars Budack, Pascal Purin, Thomas Hofbauer and Simon Oberrauner. This year for the first time there will be a rookie class, and the events will have live tracking.
2018 Series
21-24 April: Kampenwand/Chiemsee, Germany
26-27 May: Schöckl, Austria
7-8 July: Kössen, Austria (Austrian hike-and-fly championship)
More information, and registration, at Bordairrace.com
Bordairrace's Facebook page
Apr
27
Fri
Mosel Open (PG), Germany, 2018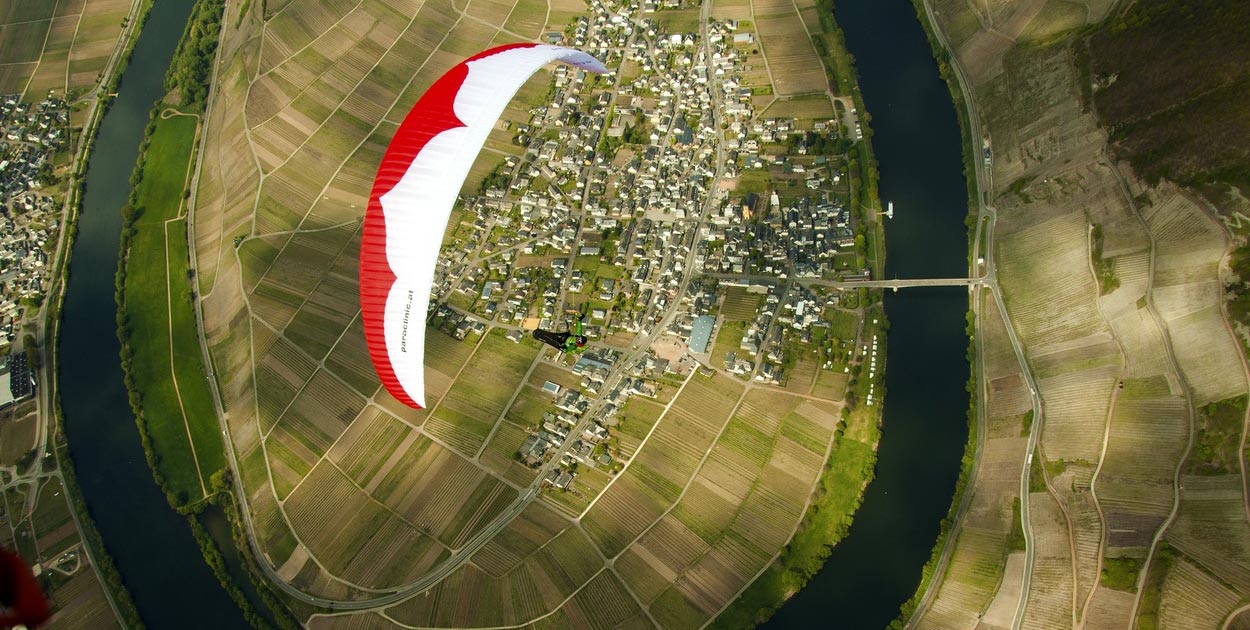 The 9th Mosel Paragliding Open 2018 takes place from 27-30 April 2018 at Zeltingen-Rachtig, Germany.
"For those who are unfamiliar with the area, the famous Moselle is running down from France through Luxembourg until it joins the mighty Rhine. The Moselle twists and turns its way between Trier and Koblenz along Germany's most beautiful river valleys, exactly where our takeoffs are located – at the steep wineyards of the Moselle, which allows us short ways for any wind direction.

Safe flatland flying with tricky technical handicaps because we are surrounded by some airspace. Apart from the big SW take-off at Klüsserath, our take-offs are pretty small. That is the reason our competition is limited to a maximum of 85 Pilots".
Information and registration at Airtribune.com.