Jul
12
Fri
World Hang Gliding Championship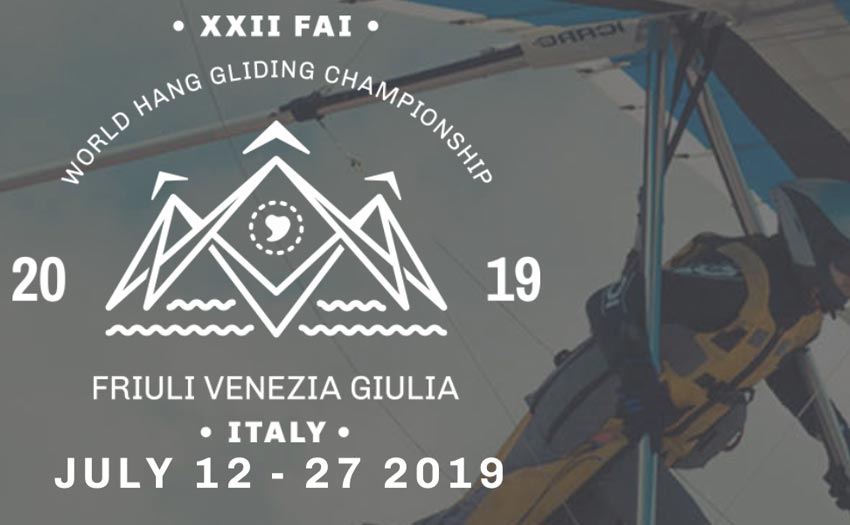 The FAI World Hang Gliding Championship takes place every two years, and 2019 is a Championship year! The 22nd event will take place from 12-27 July 2019 in Friuli Venezia Giulia, Italy.
Organisers say tasks will explore far and wide, and may well take pilots across borders into Slovenia and Austria.
Aug
5
Mon
16th Paragliding World Championships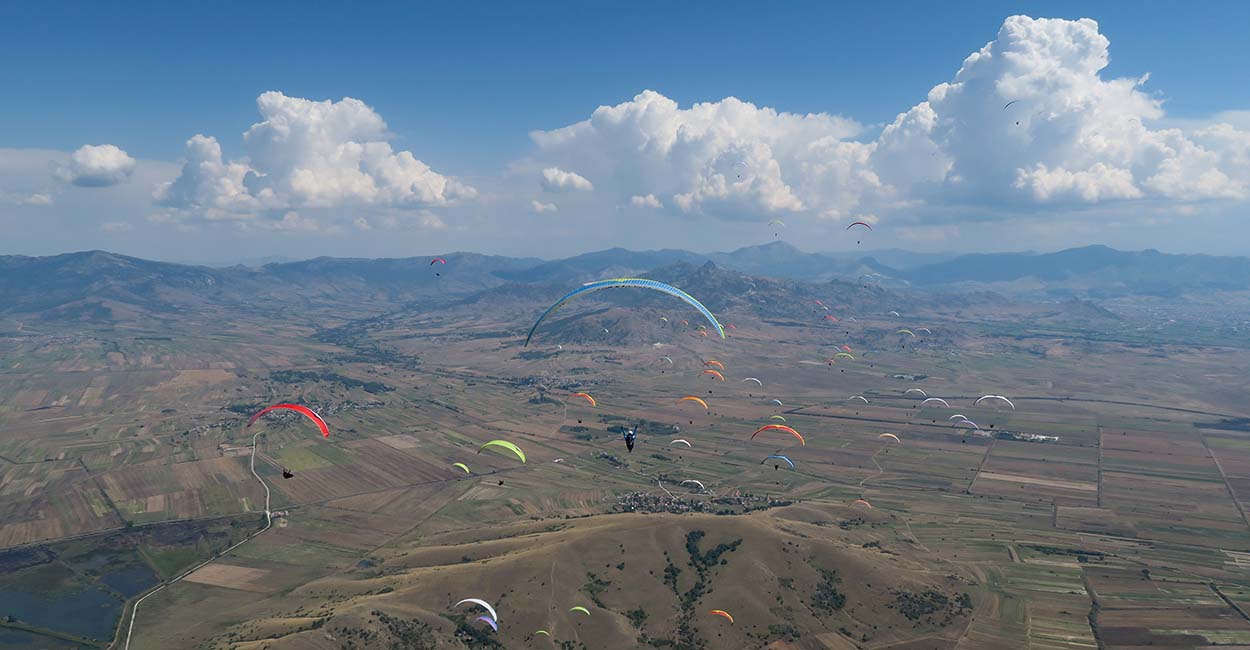 The 16th Paragliding World Championships take place in Krushevo, Macedonia this August.
Will the French be knocked from their top spots? Pierre Rémy and Seiko Fukuoka-Naville are reigning champions, finishing on top in Monte Avena in 2017.
Aug
2
Sun
Pan American HG Championships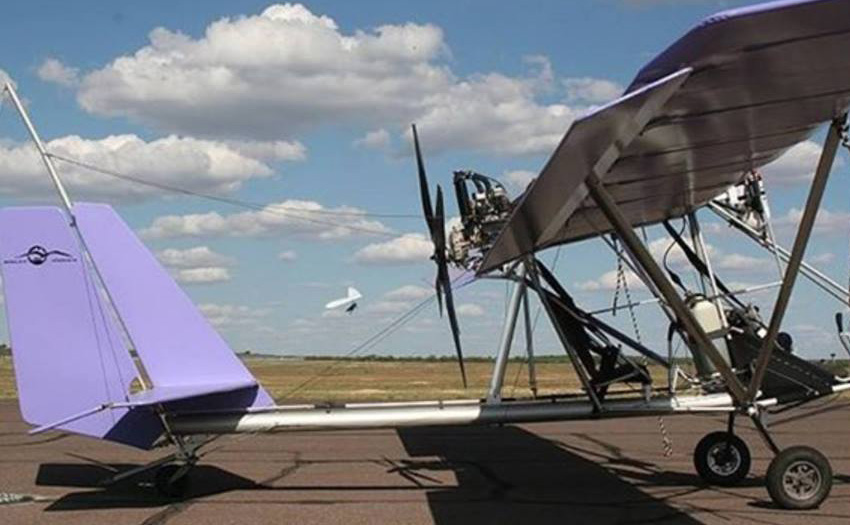 The first FAI Pan-American Championships and 2020 Pan-Americans are to be held at Big Spring, Texas from 2-14 August 2020.
The site is renowned for big tasks, smooth thermals, unrestricted landing areas, easy retrieval on multiple roads and consistent cu's. The air-conditioned head quarters, hangar for setup, free water and ice cream will make life so much easier and more pleasant!
The comp will be live tracked, with Flymaster trackers provided.
The Championships are a USHPA and CIVL sanctioned Category 1 competition; USHPA NTSS and CIVL WPRS points will be awarded.
The Pan-Americans are Category 2 sanctioned; USHPA NTSS and CIVL WPRS points will be awarded.
More on Facebook and Airtribune