UK paramotor pilot Paul Haxby had tens of thousands of euros worth of equipment stolen from his garage in England on 26 November 2016.
He suspects the equipment, which includes paragliders, paramotors and harnesses, is currently being hidden in the UK, and will be sold off piece by piece.
If any pilot sees or is offered the following for sale over the next few months, please take a note of the seller's contact details and contact Paul directly on paul.axb@outlook.com.
Gear includes: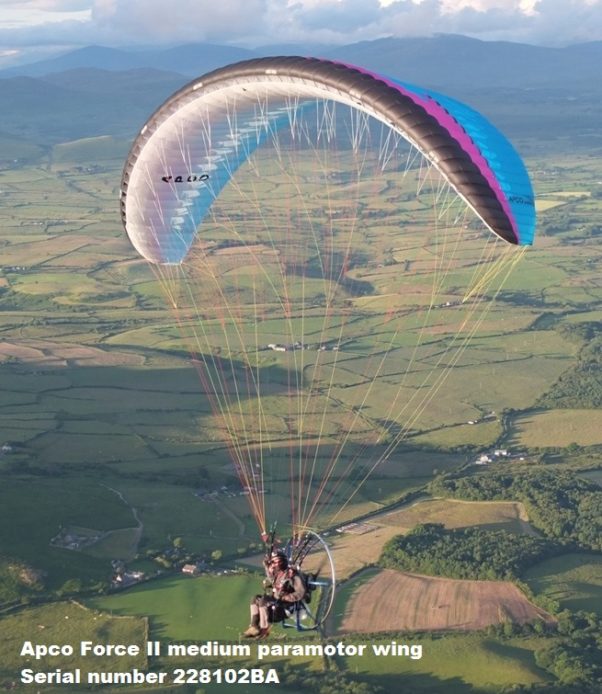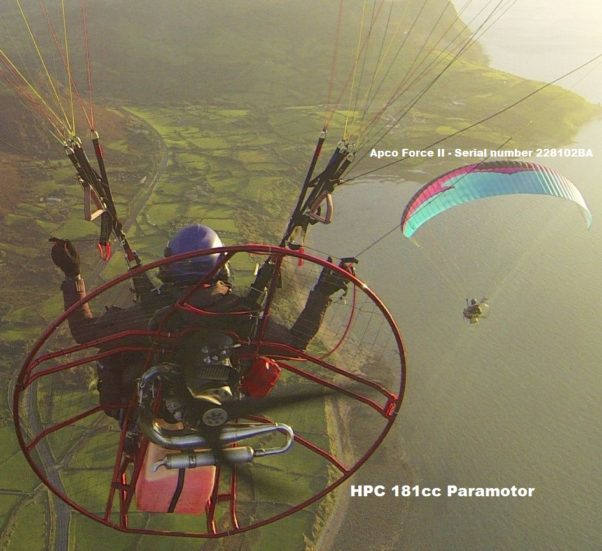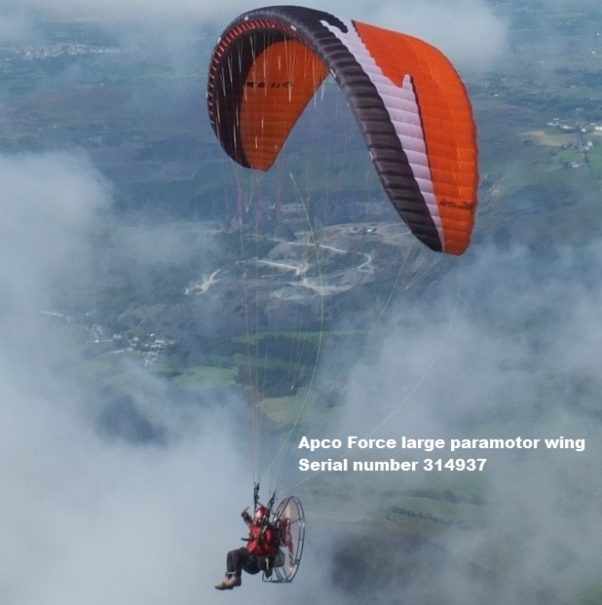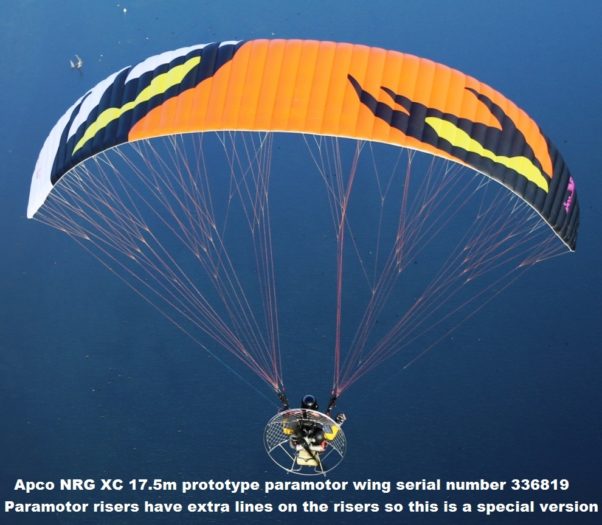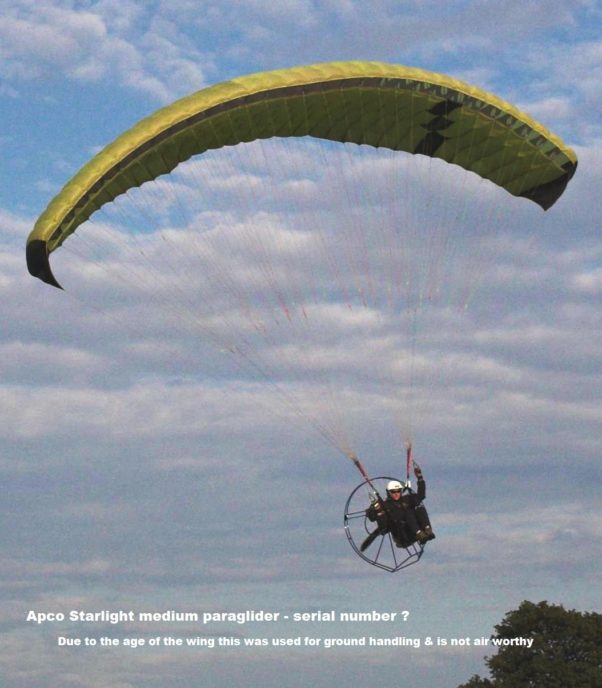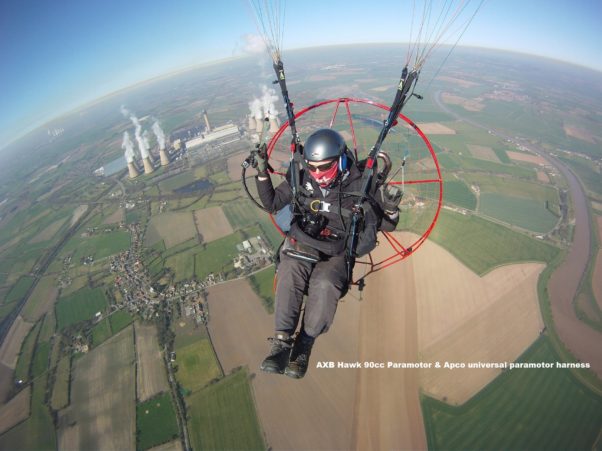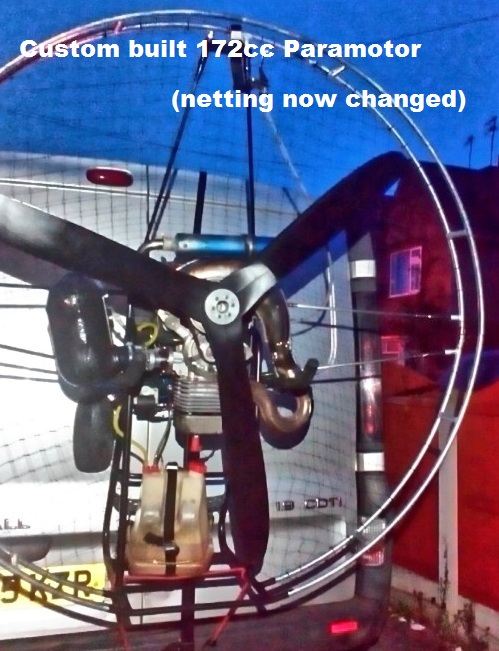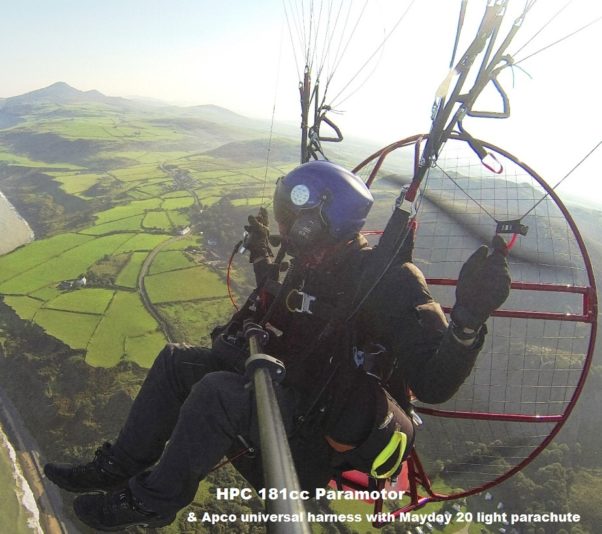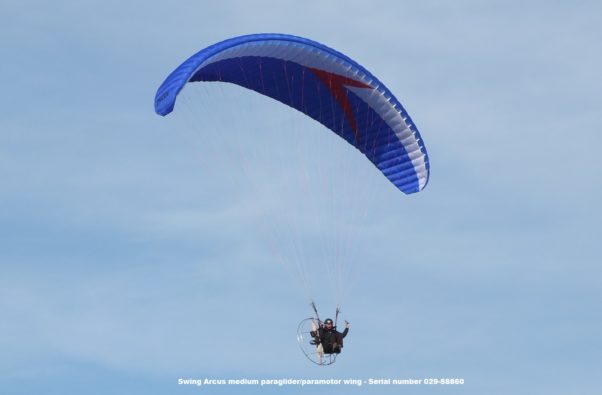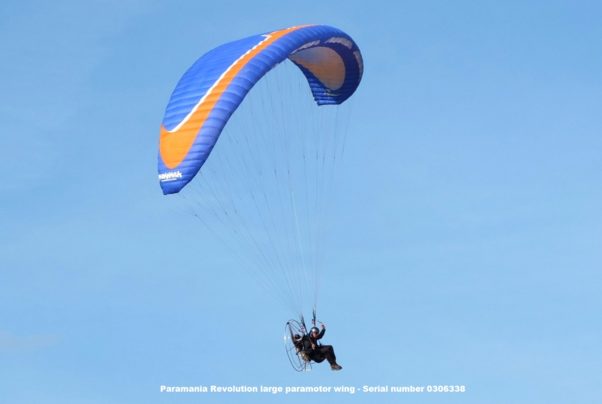 Never miss an issue
Our subscribers receive 10 issues a year, the annual Travel Guide and exclusive access to competitions and offers
Subscribe today