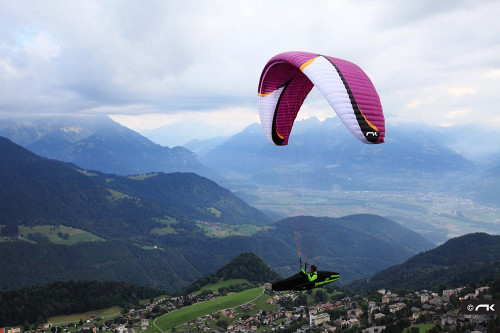 Niviuk have released their new EN C paraglider, the Artik 4, which they've called their 'Grand Touring' wing.
They say it's a compact, stable and comfortable glider, offering good clear pilot feedback and a glide efficiency comparable to an EN D wing but with easier handling.
The Artik 4 incorporates Ram Air Intake technology for efficiency and stability, and a structured leading edge.
It is available in five sizes (certification for the smallest and largest is in process) and four colours.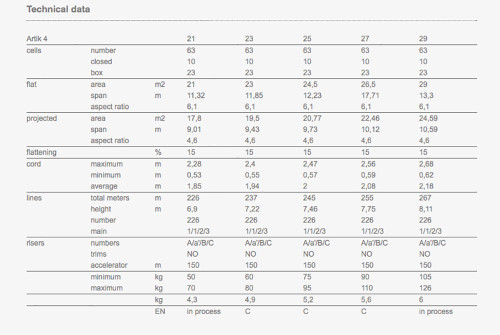 ---
• Got news? Send it to us at news@xccontent.local.
Subscribe to the world's favourite hang gliding and paragliding magazine
Never miss an issue
Our subscribers receive 10 issues a year, the annual Travel Guide and exclusive access to competitions and offers
Subscribe today