Friends and supporters of Steve Nash, the British paraglider pilot who was killed in Mongolia last month, held a candlelit vigil in his memory on Sunday 18 September.
Local mountaineers, athletes, expats and citizens gathered at the National Park of Ulaanbaatar to remember Steve Nash on Sunday evening.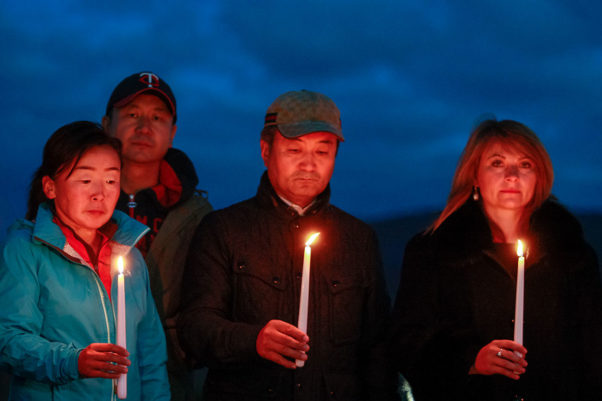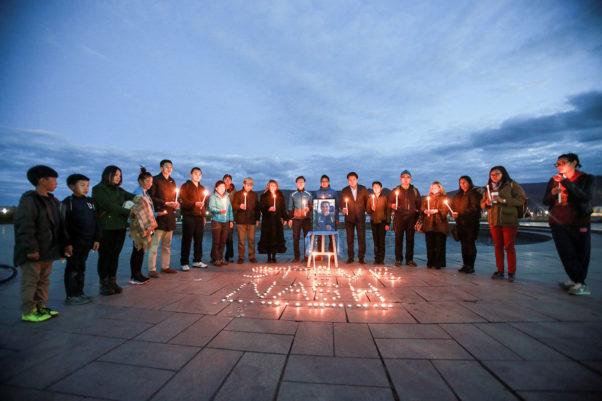 Also present was the British Ambassador to Mongolia, Catherine Arnold; the president of the National Federation of Mongolian Mountaineers, Mr Tulga; and one of Mongolia's best-known mountaineers, Ms B Gangaamaa.
Representatives from other sports federations and local paraglider pilots also paid their respects.
During the event, people signed a book of condolences which will be forwarded to Steve Nash's family.
The investigation into Steve's murder is still ongoing.
Never miss an issue
Our subscribers receive 10 issues a year, the annual Travel Guide and exclusive access to competitions and offers
Subscribe today