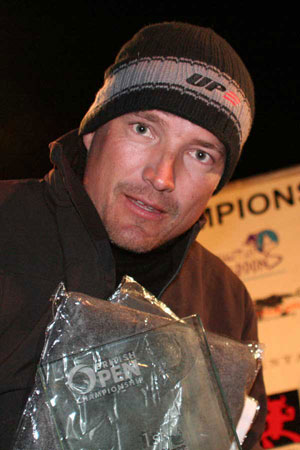 UP factory pilot, PWC technical delegate and long-standing Danish team member Mads Syndergaard is off to take part in the new XC Turkey Cup which starts on 20 September.
With a cash prize of €5,000 for the first pilot to fly more than 300 km, and a cultural tour of the area promised for poor weather days, there are high hopes for the event, and Mads will be blogging for Cross Country magazine.
Visit Mads' blog to keep up with events as they unfold.
---
• Got news? Send it to us at news@xccontent.local.
Subscribe to the world's favourite hang gliding and paragliding magazine
home
Never miss an issue
Our subscribers receive 10 issues a year, the annual Travel Guide and exclusive access to competitions and offers
Subscribe today