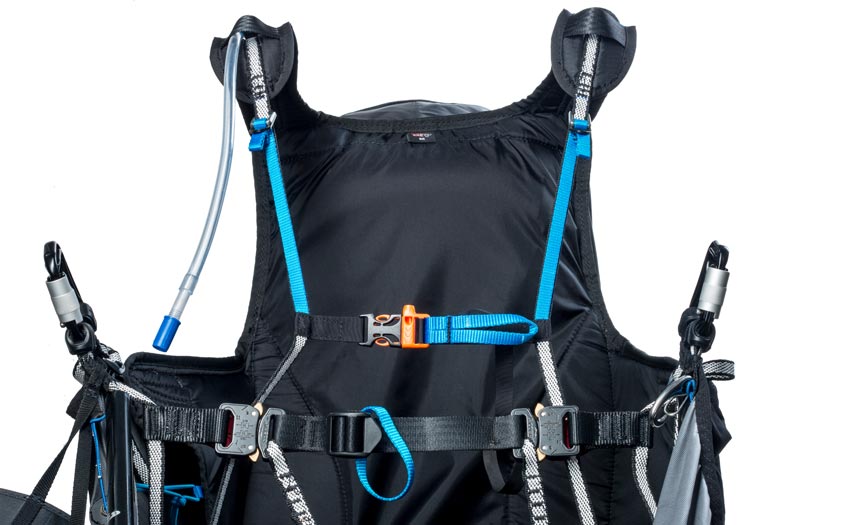 Karpofly have released a third generation of their Fantom Extralight pod harness, which weighs just 2.6kg in size M.
The Fantom Extralight 3 has weight-saving skinny Dyneema straps, 23kN Edelrid karabiners and Karpofly's inflatable back Protektor back protection system, that is inflated on launch by blowing into a tube, and thendeflated after landing for easy packing.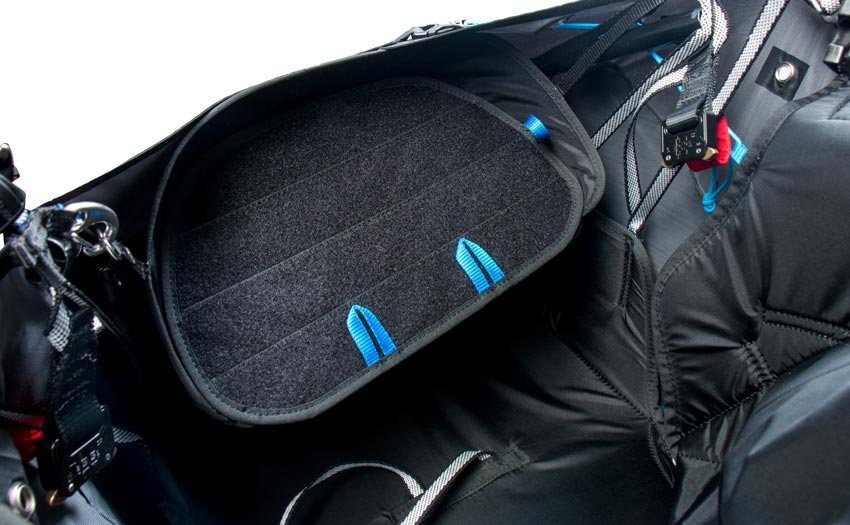 The integrated flight deck nestles in underneath the neoprene leg cover, rather than sticking out in the airflow. The harness has an integrated drinks system, and an inbuilt reserve pocket, with a right-hand handle.
Never miss an issue
Our subscribers receive 10 issues a year, the annual Travel Guide and exclusive access to competitions and offers
Subscribe today